Over the weekend, we have the pleasure to be part of a grand wedding ceremony of a wonderful couple and many amazing guests at Mandarin Oriental in Kuala Lumpur. Our Singapore crew joined our Malaysia team in the road trip from Johor. 🙂
As a member of our crew was also the driver for the trip, we had to stay a night to recoup some energy before driving back to Johor. There wasn't a lot of time for play, but we certainly did not leave with an empty stomach. And we have some recommendations: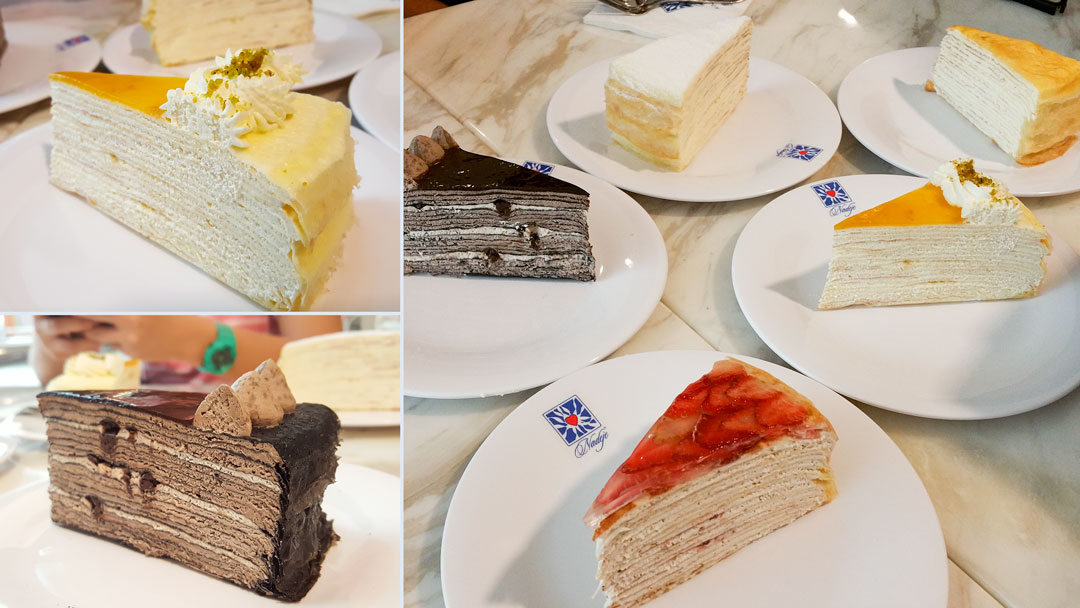 Nadeje @ Mid Valley Megamall
If you are a sweet tooth like most of us here, the crepe cakes from Nadeje is a must try!
Ramly Burger Restaurant Along North-South Expressway
We stopped by a special fast food restaurant that you would not find in Singapore, while we were on our way to KL.
Kuang Fei Tangkak Beef Noodles @ Tangkak
And finally, a beef noodles shop requires no introduction. It is already famous amongst many locals and Singaporeans. You will definitely not be disappointed. 🙂
That's all we have for now, till the next trip, see you with amazing event photography!