"At the count of 3,2,1, SMILE!"
Taking a picture is how you can help your guests capture a moment of happiness spent together with their closest friends and loved ones. Instead of simply letting your guests wander around the venue and pose for photos, fascinate them by giving them the option of taking exciting pictures at our interactive photobooth which comes equipped with fun props and backdrops. Besides simply producing photos to give your guest a special souvenir to bring home, having a photo booth also adds a fun and lively atmosphere to your event thus guarantees to be a wonderful experience for your guests.
Remembering A Moment
In our modern day and age, it has become so simple to take pictures anywhere we want with our smartphones – But if you're looking for something more than just the ordinary, you've come to the right place. Here at Vivid Snaps we are committed to producing only the highest quality pictures for your guests. Not only can we ensure that guests will have lots of fun at our photo booth, but they are also always delighted to be able to receive both the physical and soft copy of the image they took. Having an instant photo booth at your event will help make your event more memorable and enjoyable for your guests. Whether it is a birthday party, company dinner, wedding or any other type of major event, our photo booth is definitely a way to make your event a successful and unforgettable one.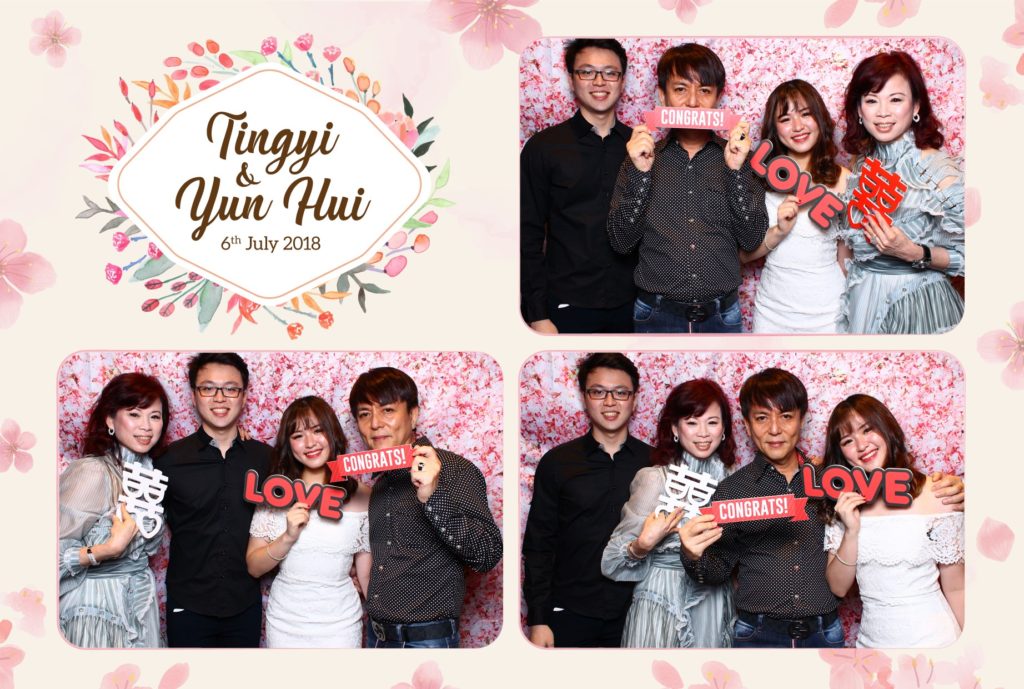 Living In The Good Moment
We strive to be the best photo booth rental service, customer satisfaction is our number one priority, and we are dedicated to making sure that your guests have a pleasant and fun photo booth experience. In order to do so, we have friendly photo booth assistants to guide and give helpful instructions to your guests to help them capture a truly beautiful picture that they can treasure and appreciate. One of the main reasons why photo booths has become a popular choice among party planners at every event is because having a photo booth is like hiring a babysitter to look after your kids while you're having a drink at your favourite bar – While you're busy running your event, rest assured that your guests will be well taken care off at our instant photobooth! And don't worry about your guests getting bored, because we provide many interesting props to choose from, as well as, unlimited photo taking for them! Let's grab props and strike a pose!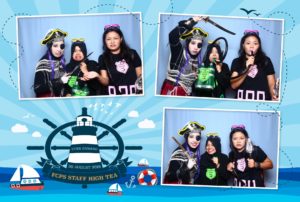 Good Old Days
If you're cracking your brain trying to think of something to give your guests as a reminder of the amazing time they had at your event, our photo booth is the perfect solution for you. You will receive the soft-copy photos after the event, on top of that our photo booth also comes with complimentary Animated GIFs that you can share with your event guests. With this special feature, your guest would never have to worry about misplacing the physical copy, and this unique memory will always be easily accessible for them to look back and reminisce! Photos they receive will always be a reminder of your event!
After all, living in the moment and having fun is the most important part of any event. With Vivid Snaps, we ensure that every guest who took a picture at our photo booth leaves the event with not only a beautiful picture in their hand, but also a big wide smile across their face.