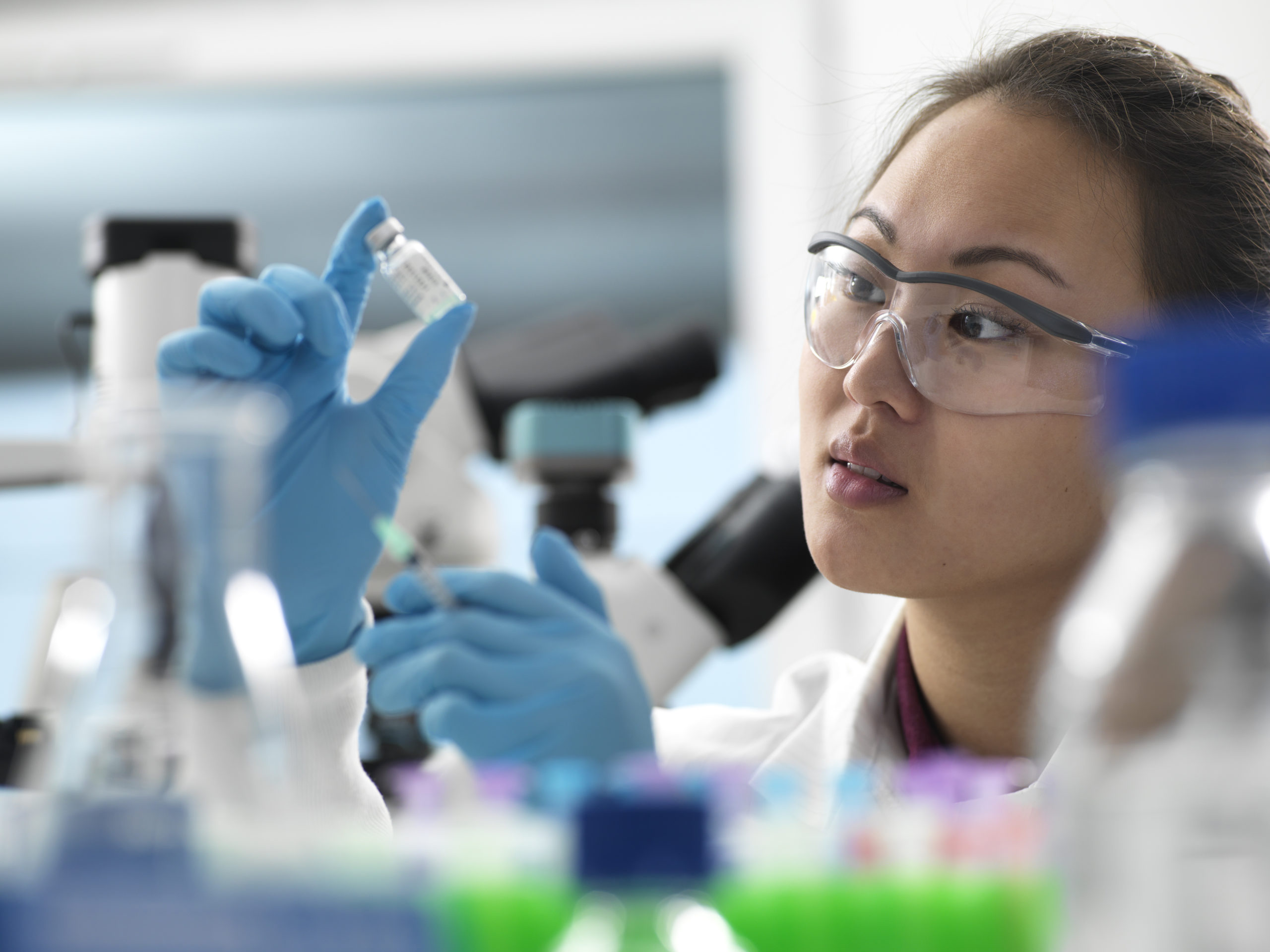 Video production can help with the explanation of concepts and ideas within the field of biomedicine. These videos can be used for a variety of purposes, including education, research, marketing, and communication. Such videos can be produced by a variety of organisations, including universities, hospitals, research institutions, and biotech companies. They can be used to communicate complex scientific concepts to a lay audience, to promote new medical treatments and technologies, or to educate medical professionals.
The production of biomedical videos requires a strong understanding of the subject matter, as well as the ability to communicate complex ideas in an engaging and understandable way.
One important aspect of biomedical video production is the use of visual aids, such as animations, diagrams, and graphics, to better communicate complex ideas in an understandable way, to accurately represent scientific concepts and to adhere to ethical standards.
…