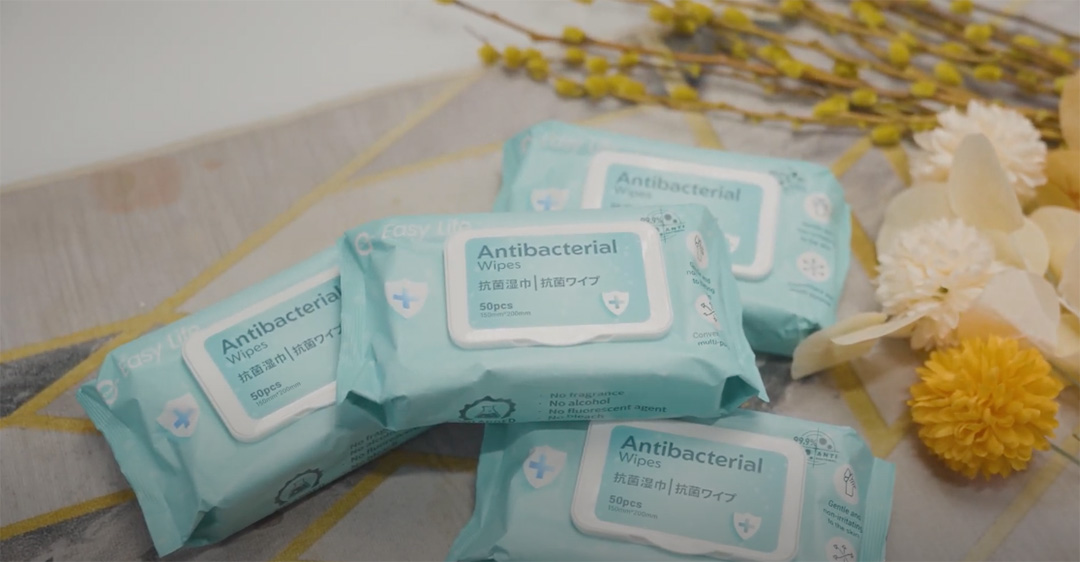 SuperMed is a provider of sustainable and degradable products of various kinds and is proud to call themselves 'friends to the global environment.' The organisation takes especially close interests in issues regarding global warming and is pushing to bring across solutions that promote reducing, reusing and recycling the existing resources. 
The organisation has products ranging from functional wipes, face masks, personal protective equipment, elder and disability products and high quality non-woven fabrics. 
This article is contributed by the Producer of this video production, Faris Kamis.
…