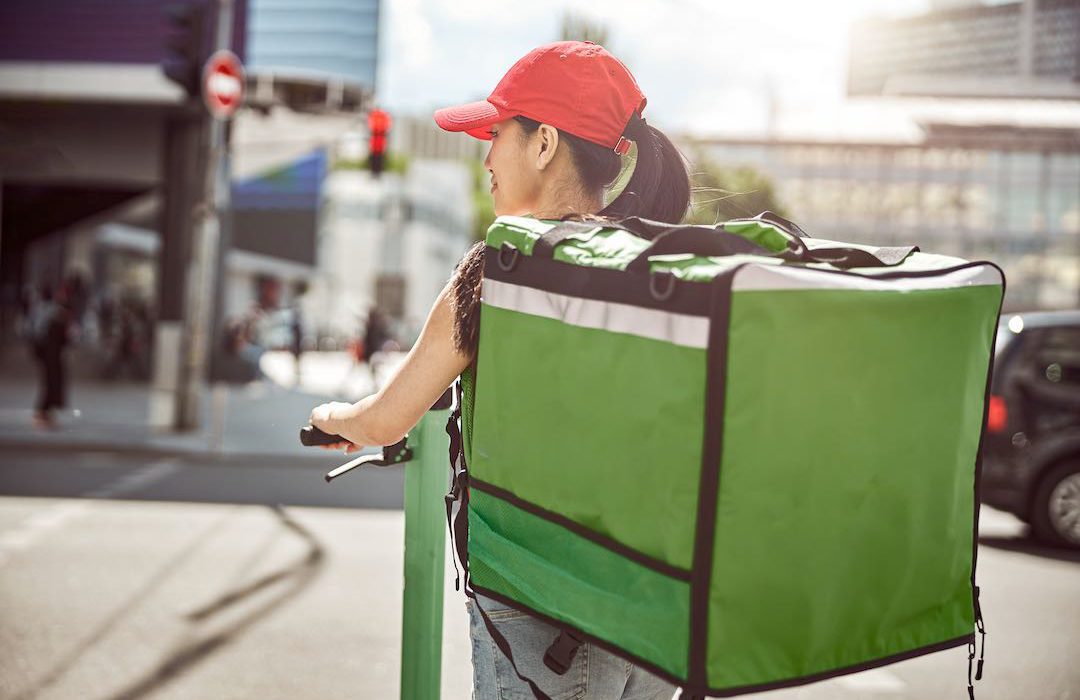 The food delivery industry is a booming market, its growth fueled by the restrictions put in place by the pandemic. We explore how brands are leveraging on Food Delivery Video Production to fuel consumer interests and growth in their operations.
Singapore being one of the most digitally-savvy countries in the world, it's not surprising that many restaurants have started to use video as a way to market their brand and attract new customers (and riders). Video marketing is effective in generating huge amounts of traffic on social media.
So how can you make your food delivery services stand out with the right video?
…