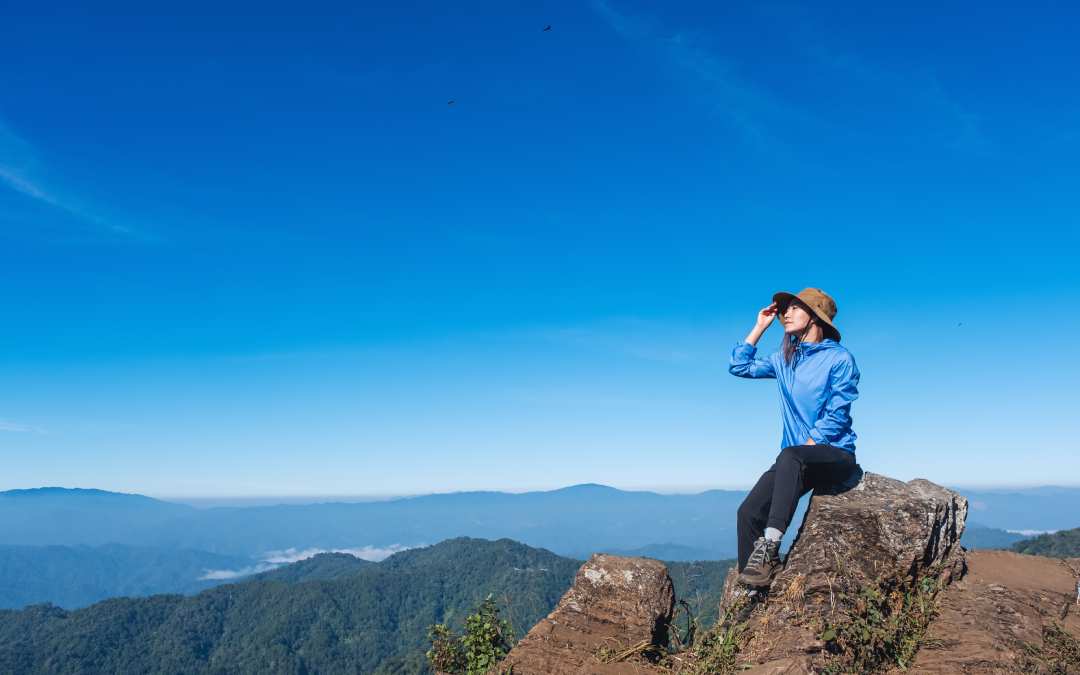 Ecotourism video production is the process of creating video content that showcases environmentally responsible travel and sustainable tourism practices. This can include highlighting the natural beauty of a destination, showcasing the cultural traditions of the local community, and promoting environmentally friendly activities such as hiking, bird watching, or snorkelling.
By creating engaging and informative video content, ecotourism video production can help to educate travellers about the importance of preserving natural habitats and supporting local economies, while also inspiring people to plan their own responsible travel experiences.
In order to create effective ecotourism video content, it is important to research and understand the unique attributes of the destination and the needs of the local community, as well as to use environmentally friendly production practices.
…