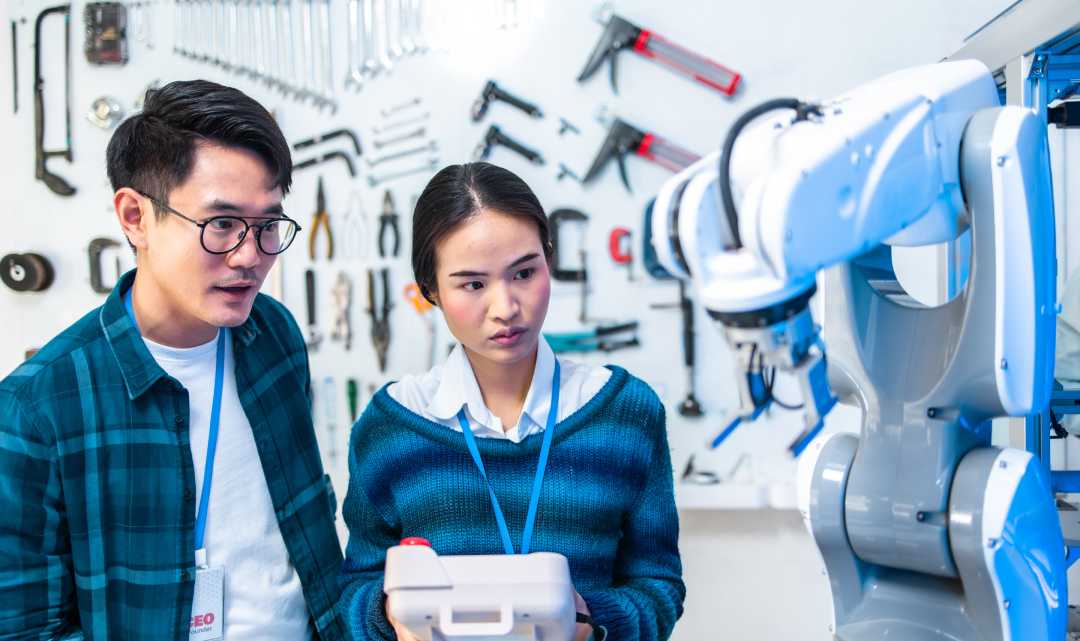 Robotics video production is the process of creating videos that showcase the capabilities and functions of robots and their autonomous technology. This can include videos of robots performing tasks, videos that demonstrate the technology behind the robots, and videos that explain the applications of robotics in various industries such as manufacturing, healthcare, construction and logistics.
Robotics videos can be used for a variety of purposes, such as educational content, marketing, and product demonstrations. Educational videos on robotics can be used to teach students about the basics of robotics, its history, and its applications in various fields. Marketing robotics videos, on the other hand, can be used to showcase the features and benefits of a particular robot or automation solution to potential customers. Product demonstration robotics videos can be used to show how a particular robot or automation solution works in real-world scenarios.
Robotics video production typically involves the use of specialised cameras and equipment to capture footage of the robots, as well as editing and post-production techniques to create an engaging and informative final product.
…