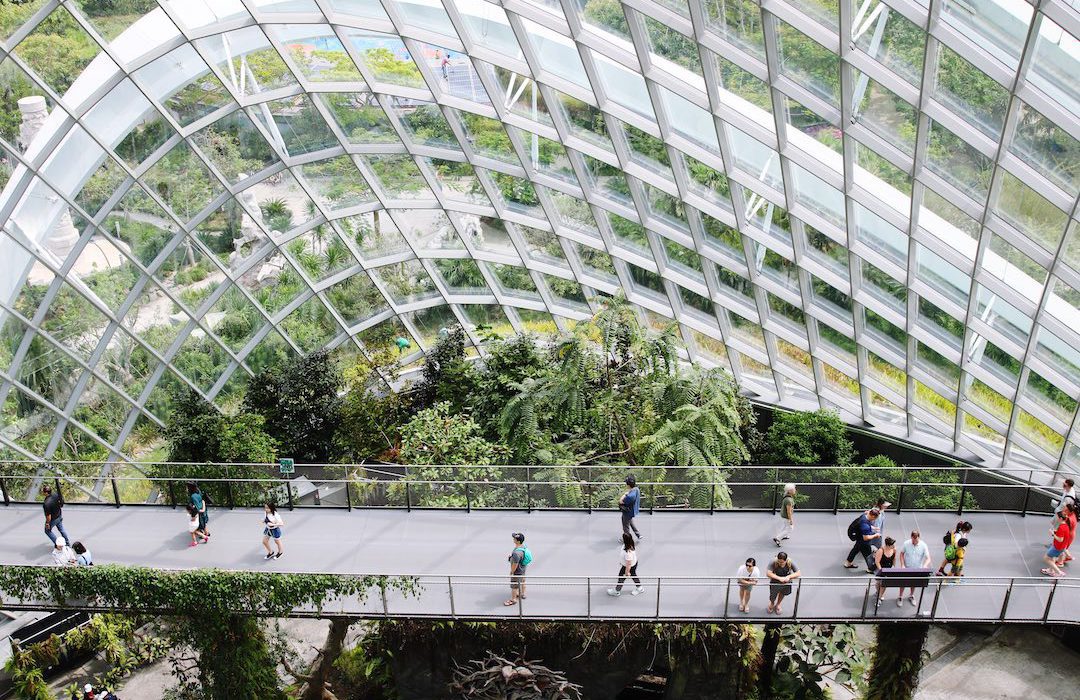 Travel videos can be used to showcase the beauty and excitement of a destination, inspiring potential travelers to book a trip. With the rise of social media and video streaming platforms, travel videos can be easily shared and promoted, increasing brand awareness and reach for travel brands.
You can also use a travel video to provide valuable information and inspiration to customers, enhancing their overall experience with your brand. Additionally, travel videos can help to set a travel brand apart from the competition and drive sales by highlighting your brand's unique features and benefits.
During the pandemic, we also see travel videos that provide virtual experiences of the destination which can drive interest and bookings when travel restrictions are lifted. Travel video production can be a powerful tool for the travel and tourism industry, helping to inspire potential travelers and increase revenue for travel brands.
…