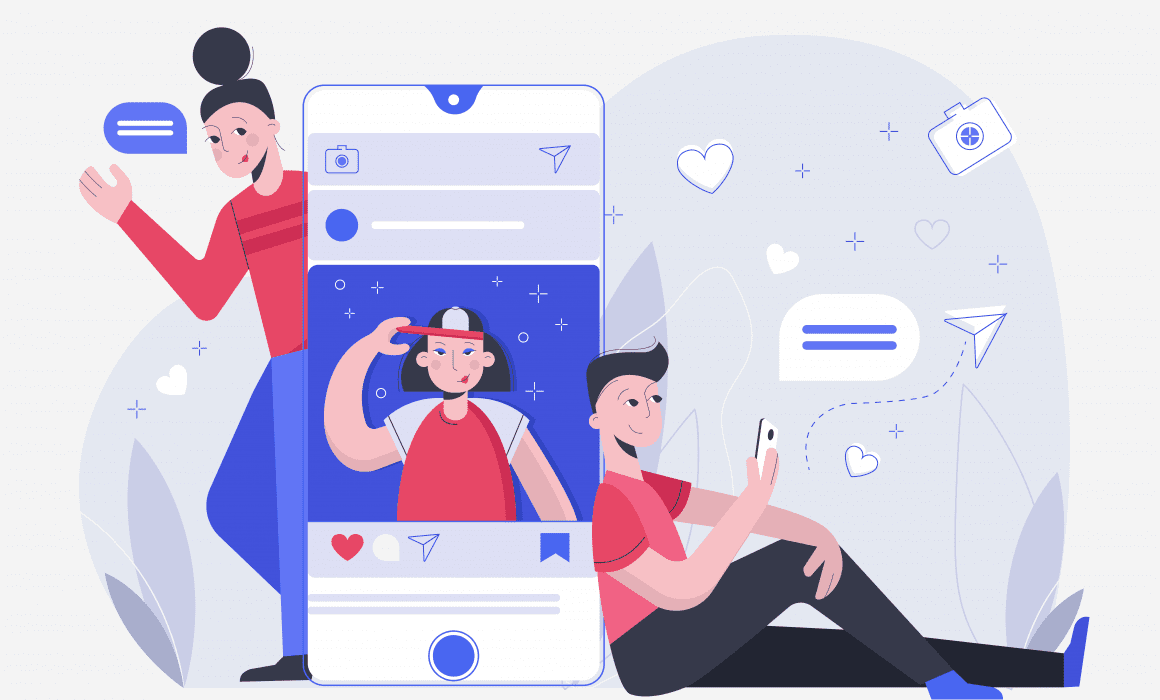 Social media videos are becoming one of the most well-received and influential way to share content online. Social media platforms are now introducing video functions to their application to accommodate for such change.
Why is video content so popular and such an effective way to communicate with people and communities?
In this article, we will explore some of the most influential social media videos right now from various platforms. We will break these videos down, in an attempt to find out what makes them so popular amongst viewers.
…