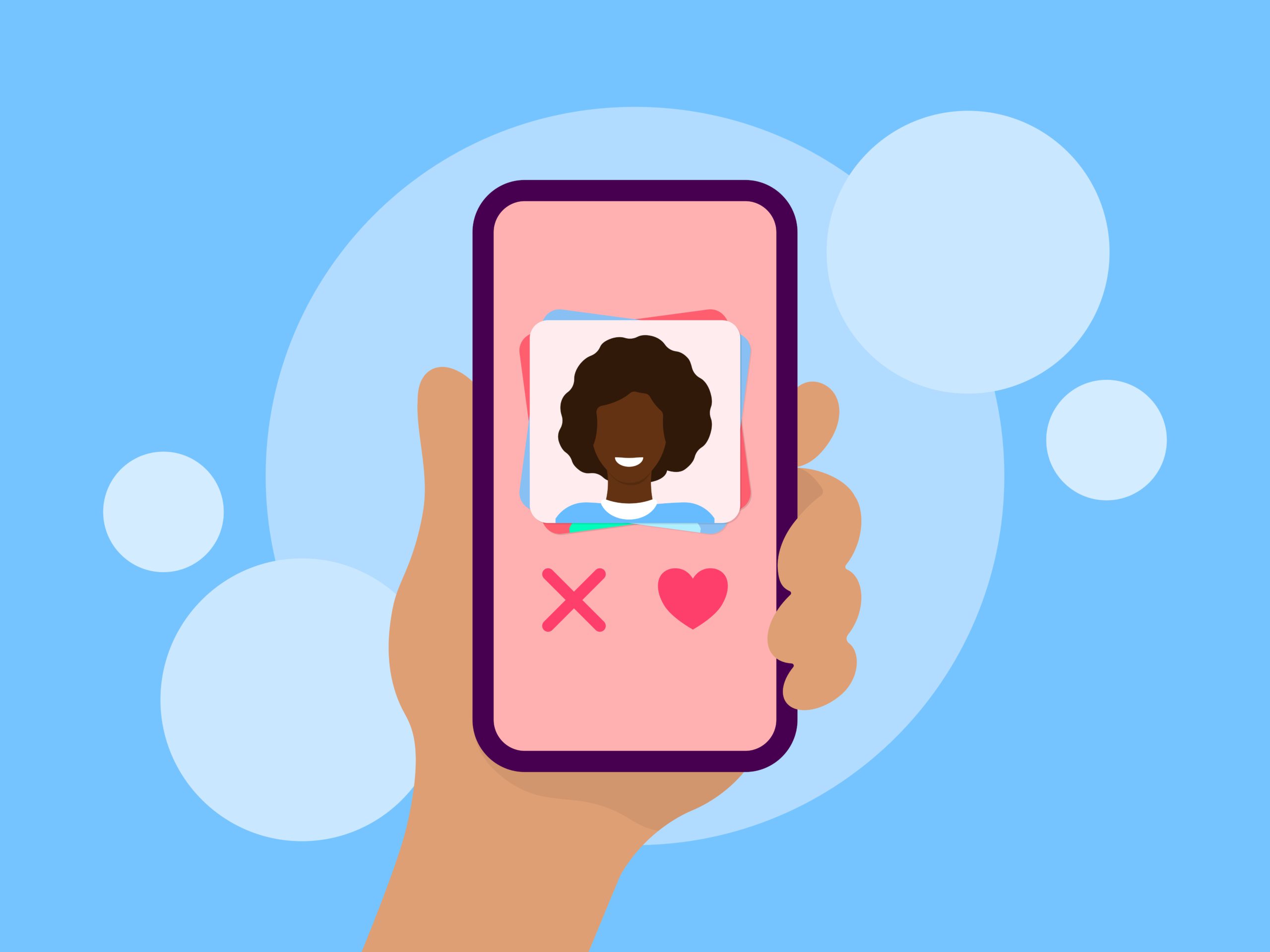 The purpose of an app demo video is to showcase the app's user interface, key features, and benefits, in order to attract potential users and customers.
It is important that these videos deliver information in an easy to understand way, while also having a sleek and smooth visual to it. Having clean animations is necessary as the app demo video will be a representation of your app. You would not want potential users and customers to see your app demo video that looks as though it had been stitched together regardless of continuity. A good app demo video will improve customer confidence in your app and hence your service.
Without further ado, let's carry on with this article and find out more about what we can do to make a good app demo video!
…