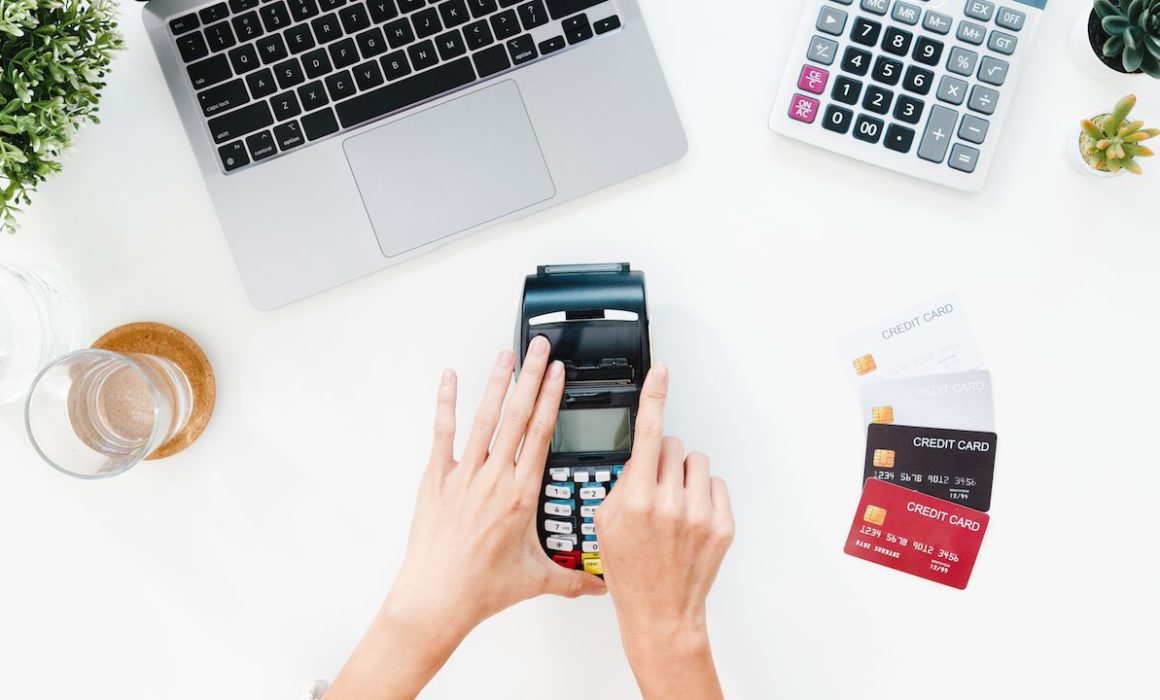 With the development of digital transformation and the rise of e-commerce in Singapore, a specific technology or channel for a mode of payment is not enough. "Buy Now Pay Later" (BNPL) was born as a new solution for both modern retailers' and customers' increasing requirements.
First available in Singapore in 2017 but BNPL's gross merchandise value is estimated to increase from USD 507.2 million in 2021 to USD 3 billion by 2028 [1]. Besides, based on the result of a survey of Singaporeans aged 16 years and older, approximately 1.1 million persons have used the BNPL service.
Therefore, if BNPL is a part of your brand's development strategies to reach more than such 1.1 million Singaporeans, there is no reason you don't use BNPL video to broadcast your image better, get closer to your customers and increase your competitive advantage.
…