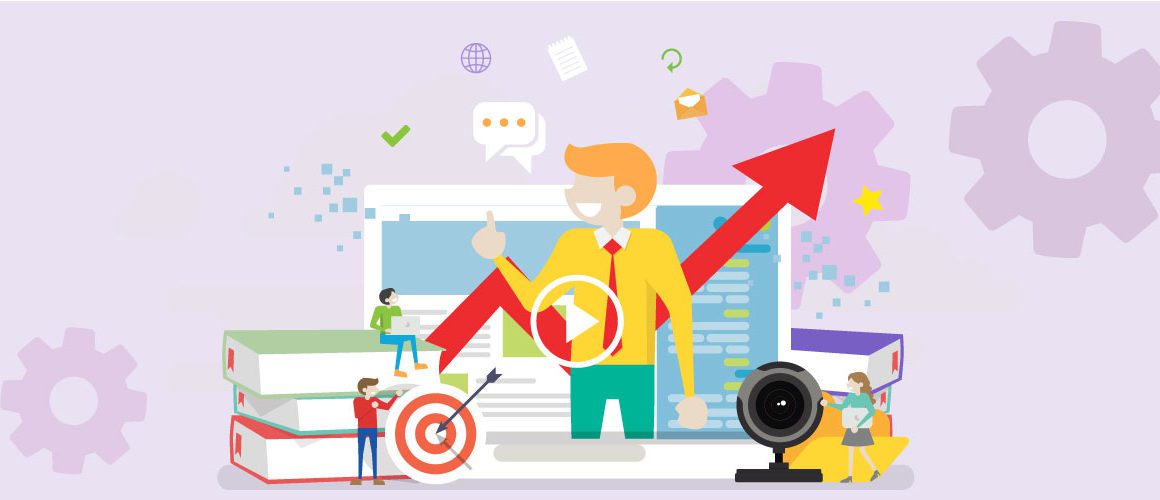 Live Streaming and Webinars are currently on the rise as many turn to online solutions for their cancelled/disrupted events. Demio is an example of a high-ranking webinar platform that businesses tend to opt for.
While using a reliable platform is important, it is equally, if not more important that you go through a professional webinar service provider to give your guests the ultimate viewing experience.
If you are already familiar with Demio and require a professional webinar service provider for your next event, drop us a message via the contact box at the side of the page and we will get back to you.
…