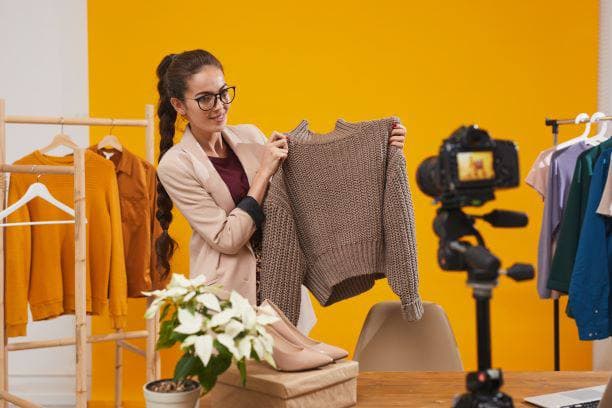 Fashion and clothing are a part of everyone's lives, and it is how we decide what to wear and how we want to look. Fashion video production is one of the many ways brands affect and influence your decision on what clothes to wear.
Everyone has seen fashion videos from trendy fashion brands worldwide. However, in this article, we will look at some local fashion brands in Singapore.
We will discover the fashion videos they have produced and give our thoughts on the overall video production of these videos.
Read on to find out more.
…