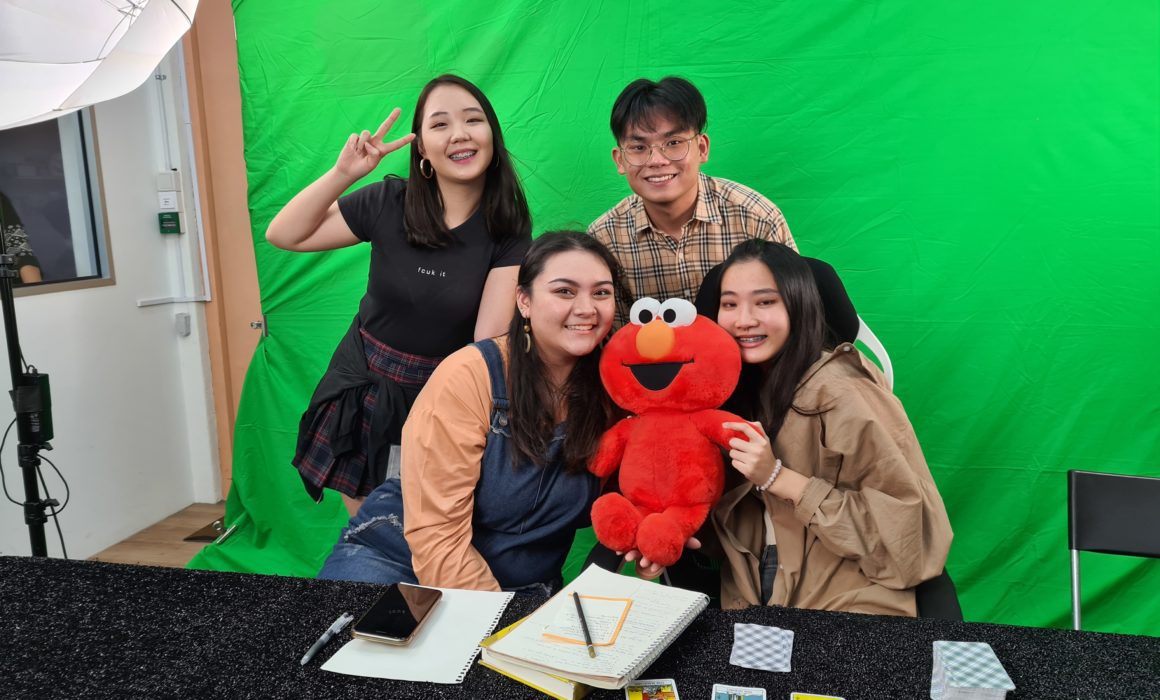 When you join us for your mass communication internship, you go through an intense but fruitful experience. Our team members coach and push you to reach your fullest potential.
As each batch of mass communication interns join and leave our company, we hope to impart a valuable set of skills and experience to them during their stint with us
To give you a better idea of what an internship is like at Vivid Snaps, we sat down with Ryan Sim, Jia Wei Ling and Ferdeos to talk about their internship experience.
…