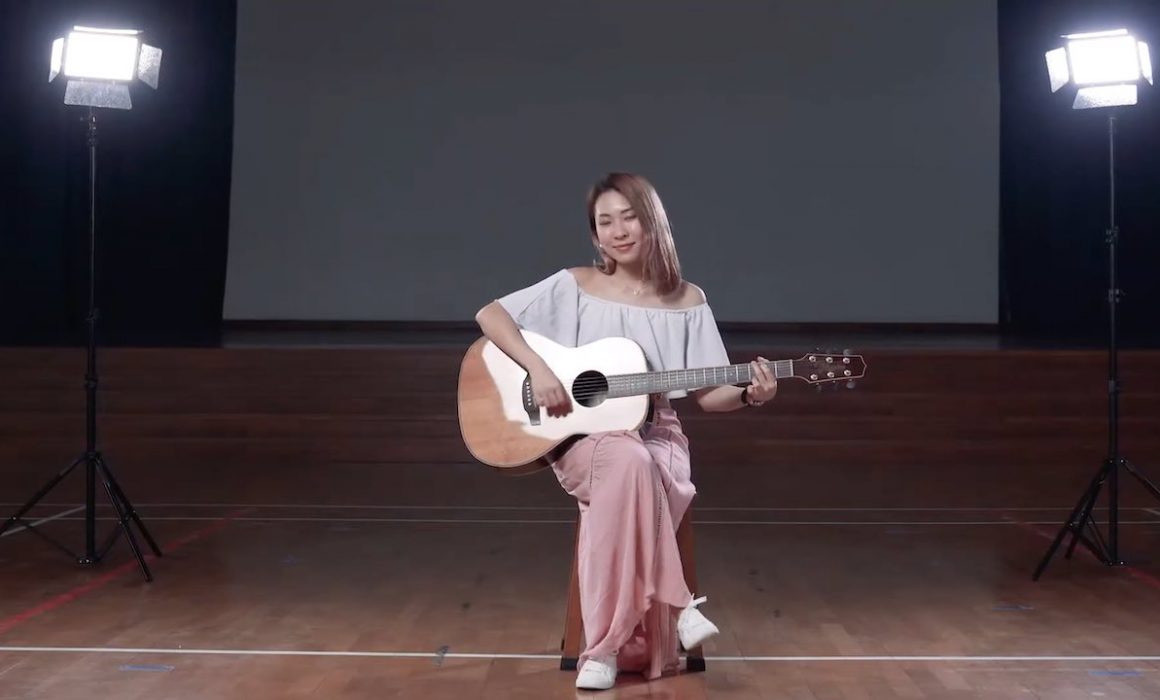 Music video production is a key part of music production. It allows the audience to not only listen, but also see the creative vision of the songwriter.
The visual impact of a music video can be as impactful as the music produced and works as a great marketing tool. Music videos have the ability to tell a story and create a memorable visual experience within the viewer, connecting with them emotionally.
There are so many ways to film a music video. It could be a story-based video, or it could be a dance video. It could even be an animated graphics video, but what makes a good music video stand out is whether it builds onto the meaning of the music.
At Vivid Snaps, our video production crew has filmed a couple of music videos for schools, and we will be delighted to get in touch and explore what we can do for you. Contact us via the message box at the side of the page and we will get back to you.
For now, we have complied a comprehensive list of local music videos we have found online. Read on to learn more.
…