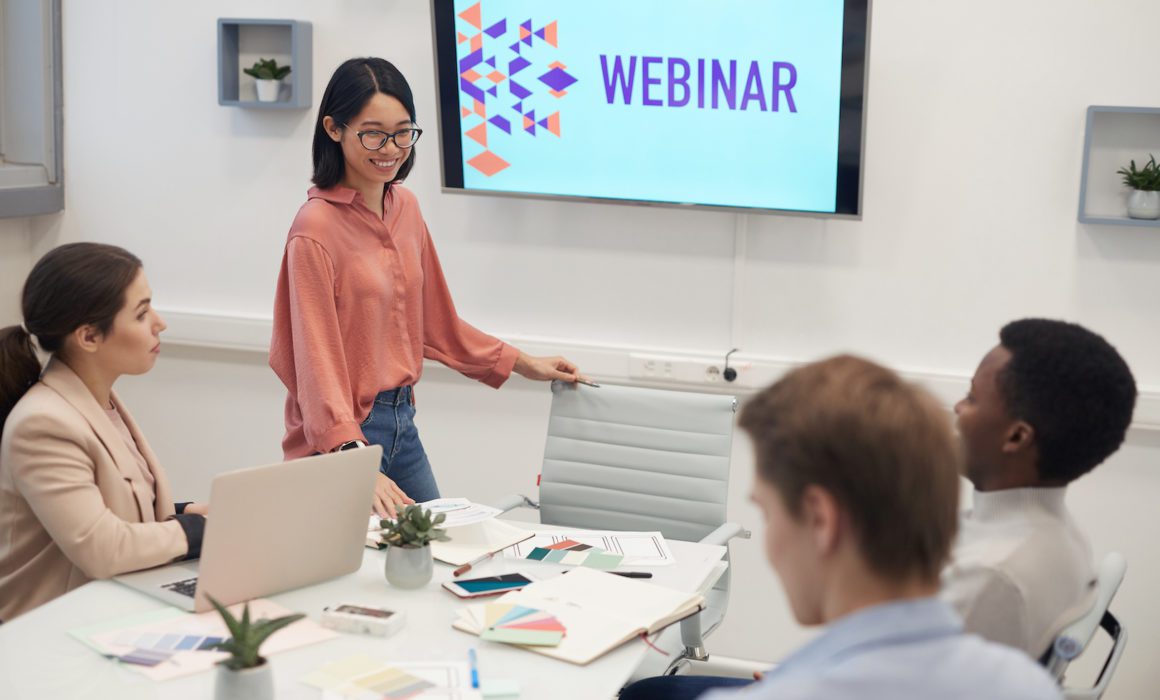 At Vivid Snaps, we use a myriad of tools to achieve different live streaming workflows for our clients. This flexibility allows us to tailor our solutions to the different production scenarios.
In this new normal where more presentations are done remotely than physically, you will find yourself needing new tools for the job.
Thus, we spent time researching to find reliable presentation remote clicker applications. And we have found 5 reliable software that can turn your mobile devices into a remote clicker for your slide presentations.
…