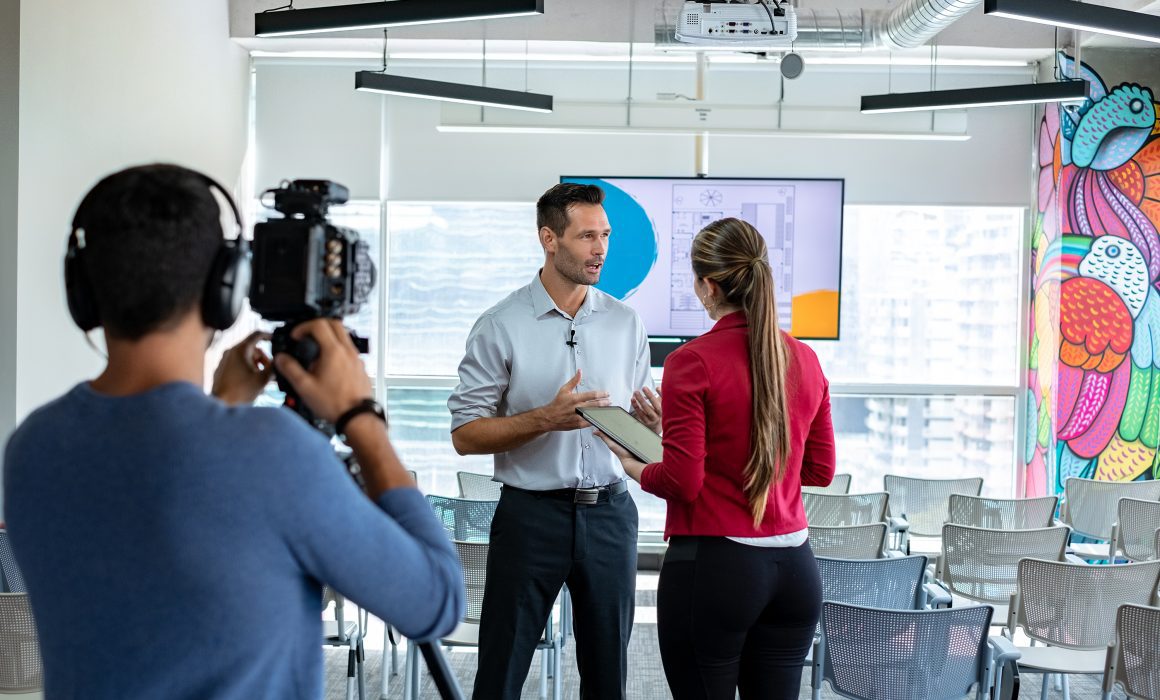 Corporate social media videos have always been an important part of any company's public relations strategy. It is crucial that companies publish these videos to maintain good public relations with their audiences and the community.
As we live in this current pandemic, it is even more important that companies make use of the resources that they have online. People are staying home more and often find themselves on social media sites. This is where corporate social media videos can pique their interests.
In this article, we compiled a list of local corporate social media videos in Singapore. We've broken down these videos to see how they are effective in engaging their audiences. Read on to find out more.
…