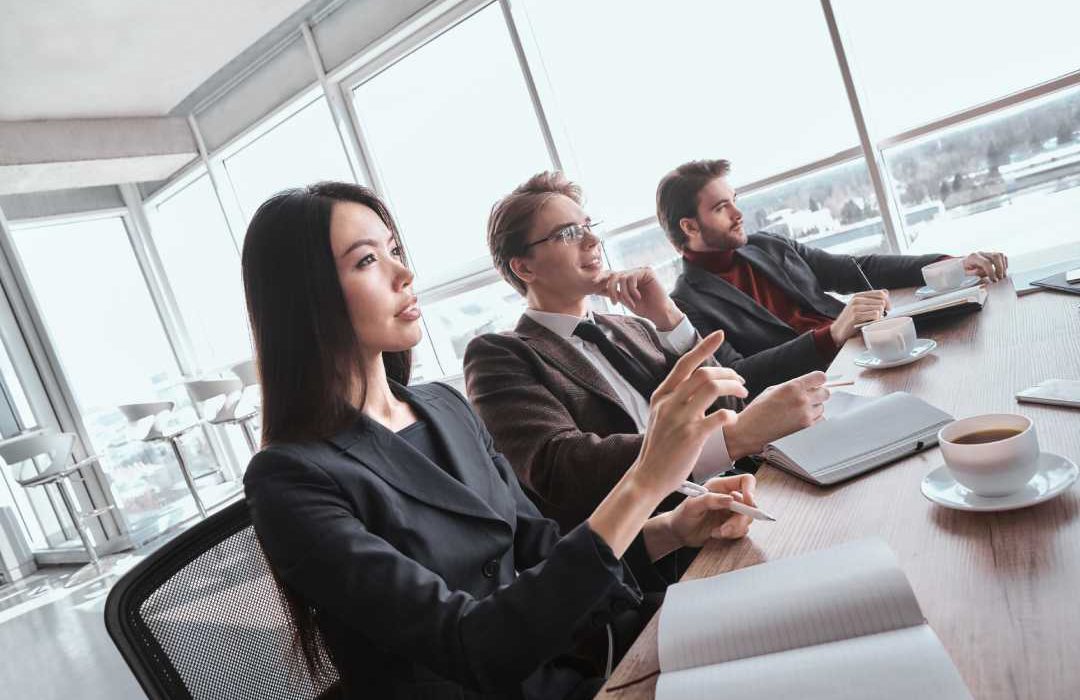 Corporate videos are a vital part of a company's branding and image. There are so many kinds of corporate videos companies can create to build awareness for their brand – be it a commercial, an interview, a training video, a testimonial video or even a short film. Choosing the right tone for the video is essential in portraying the personality of your company.
Most companies go for an interview with a B-roll style of approach when taking on a corporate video. Despite its bad reputation for being boring and dry, with the incorporation of the right elements these videos can actually be a lot more engaging than you think! Furthermore, the technique is straightforward and highly effective – you see the faces of the company and understand the goods and services provided.
In this article we'll explore different kinds of corporate video ideas and observe how they communicate their message to the audience. Feel free to contact us using the form on this page for a discussion – we would love to explore what we can create together!
…