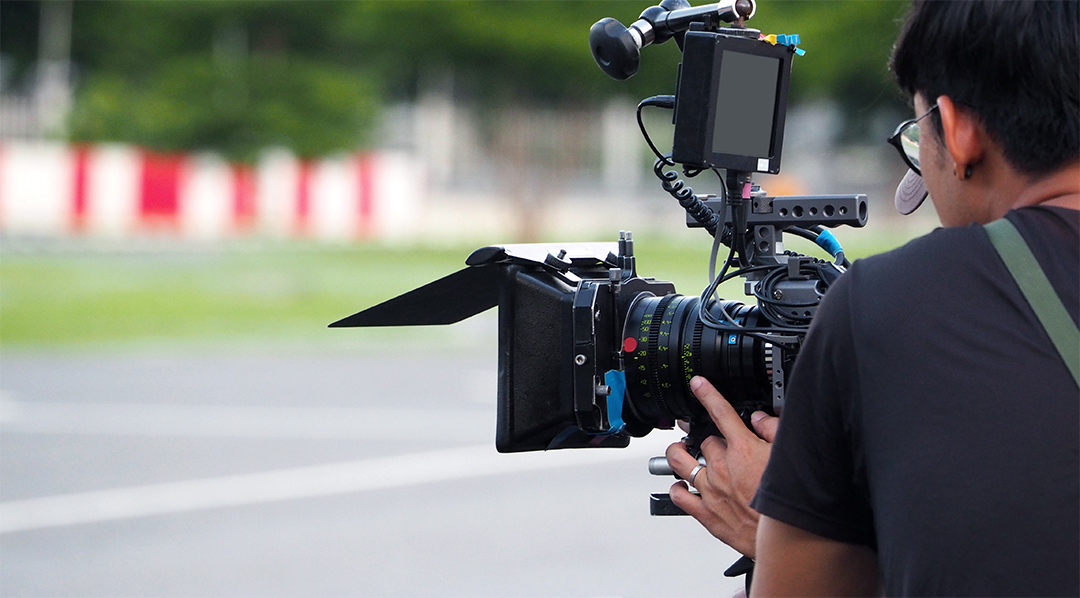 As one of the most popular and visited websites in the world, with over 2 billion logged-in users visiting the platform each month, creating video ads to be shown on YouTube is an option for promoting your product and expanding brand awareness.
Another one of the benefits of advertising on YouTube is the ability to target your ads to specific audiences, based on factors such as age, gender, location, and interests. This allows you to reach people who are most likely to be interested in your product or service.
However, despite this potentially huge audience, it is important to create an engaging, high-quality ad that clearly communicates the value of your product or service to the viewer. The first five seconds of the video are especially crucial, in which the viewer must be pulled in to watch the rest of the ad or else they'll simply skip it to get to their intended video. Also, depending on the format in which you choose to showcase your video, it would also be helpful to not have the ad be too reliant on sound as it might play on mute by default. Overall, YouTube advertising can be a powerful tool for businesses to promote their brand and drive sales.
…