Vivid Snaps is an event photography & videography company with 8 years of experience in the industry. Throughout the years, we are most grateful for the support of our esteemed clients who are also our best business partners. We value the opportunities to create beautiful event experiences together and we are committed to provide the best service to our clients.
What Is This All About?
We are rewarding our clients for confirm our bookings early, as this simple action helps our team to deliver better results for your projects.
The Story Behind Our Initiative
Our society is progressing rapidly as technology helps us find solutions quicker than ever, unknowingly we grew accustomed to making decisions at short moment's notice. However, we also recognise that many processes have the potential to achieve better results with more time. Therefore, we take a step to champion a beneficial solution for our clients and our team members.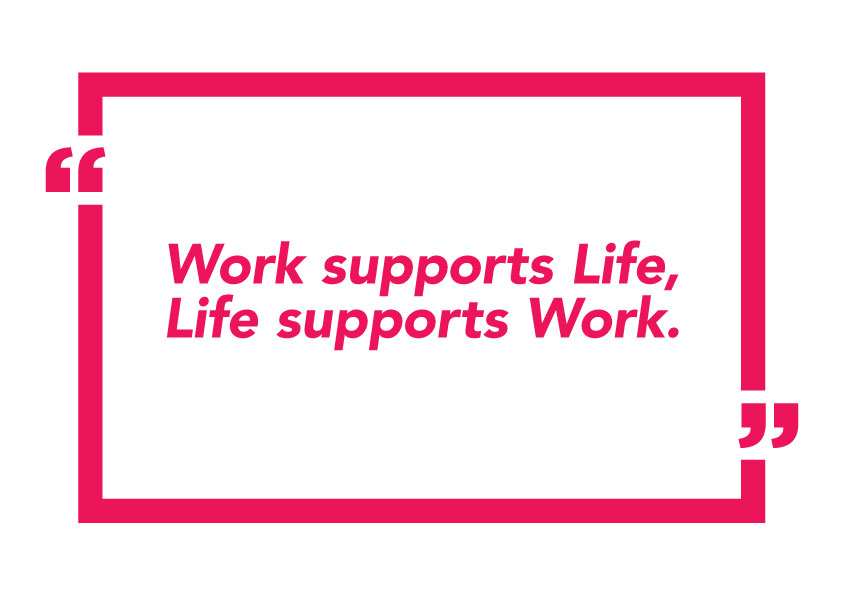 Positive Team Creates Positive Results
At the core of Vivid Snaps, we have always believed in creating a positive working environment for all our team members. Everyone in our team upholds strong integrity and mutual respect, and this in turn helps us deliver genuine service to our customers.
We think that work supports life, and life supports work. We strive to maintain a work environment that our team would proudly call it their second home. When we work like a family, we create amazing results for our customers.
Rewarding Our Customers
We are showing our support for this cause by offering incentives to our customers who support our cause. Get in touch with our project coordinators to find out more.
Creating The Perfect Synergy
We value our clients and we value all our team members. We hope this initiative will create a better working environment for our employees and benefit our esteemed clients who make the extra effort to support our cause. We look forward to creating more amazing works with our clients and partners.
Our Services
Instagram Instant Print (Instaprint)
Animated GIF Booth (Instant Email)
Instant Print Photography (Roving Photographer)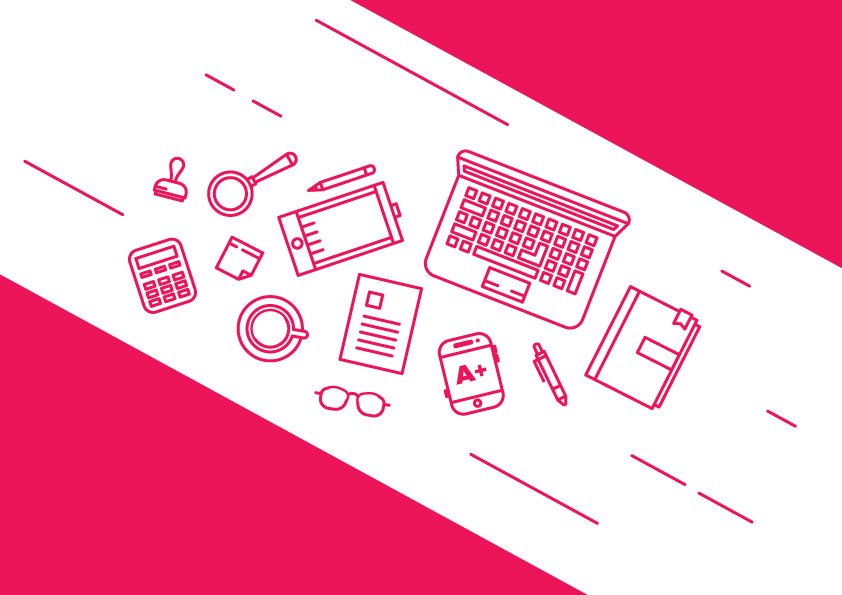 Join Us In The Pursuit Of A Better Work Place!
If our initiative inspires you and you would like to launch this initiative in your company, contact us and let us feature your business.