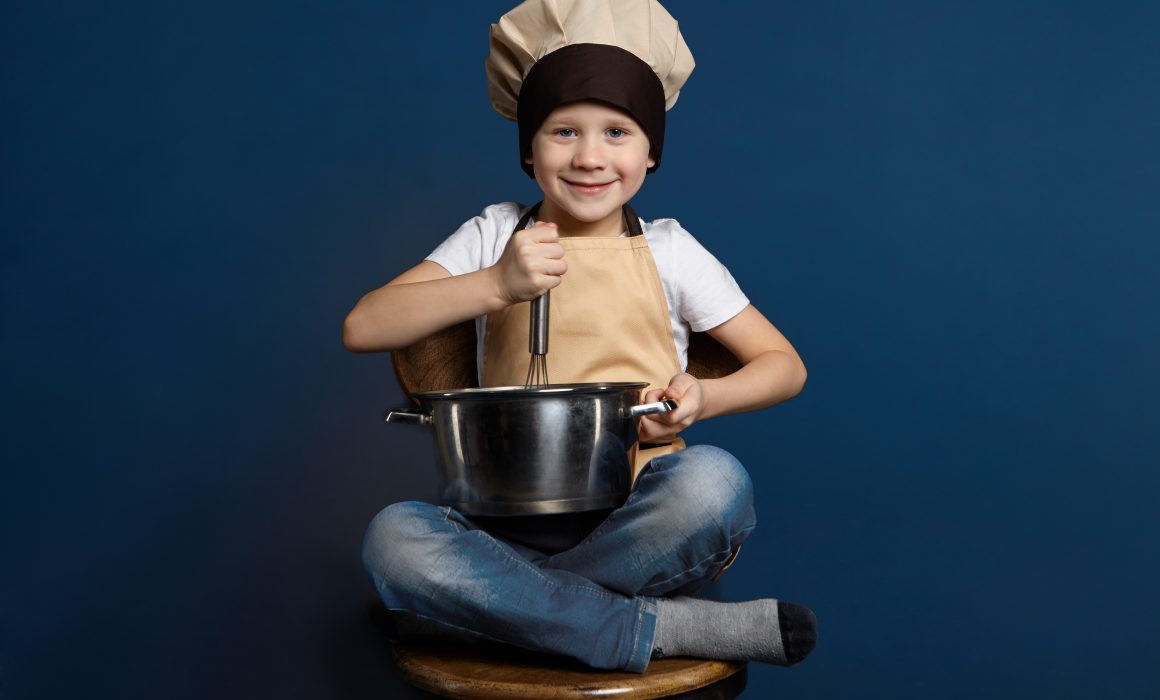 Kids interview videos are a light-hearted and creative way for businesses to reach out to their audiences. When interviewing children for corporate videos, are more likely to provide candid and unconventional answers to your questions.
Children are usually not a common sight in a corporate video. If you shoot a kids interview video, your video concept is more likely to stand out from the crowd and attract views from potential clients.
Here are 7 ideas that you can consider for your next kids interview video. 
…