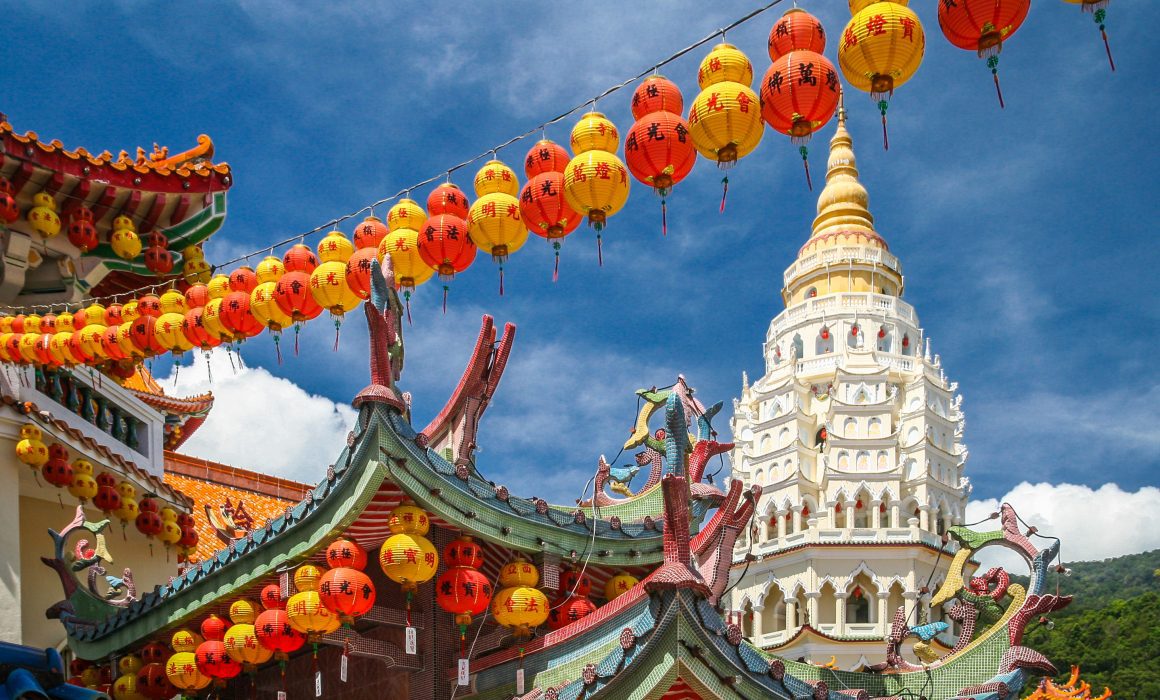 Chinese New Year (CNY) video production has always been a staple for brands who want to take advantage of special holidays like these and connect with their audiences during this festive season.
These videos are very useful for PR and branding purposes as they show your audiences that you value their custom and cultures.
Read on to find our picks for the best CNY videos in 2021.
…