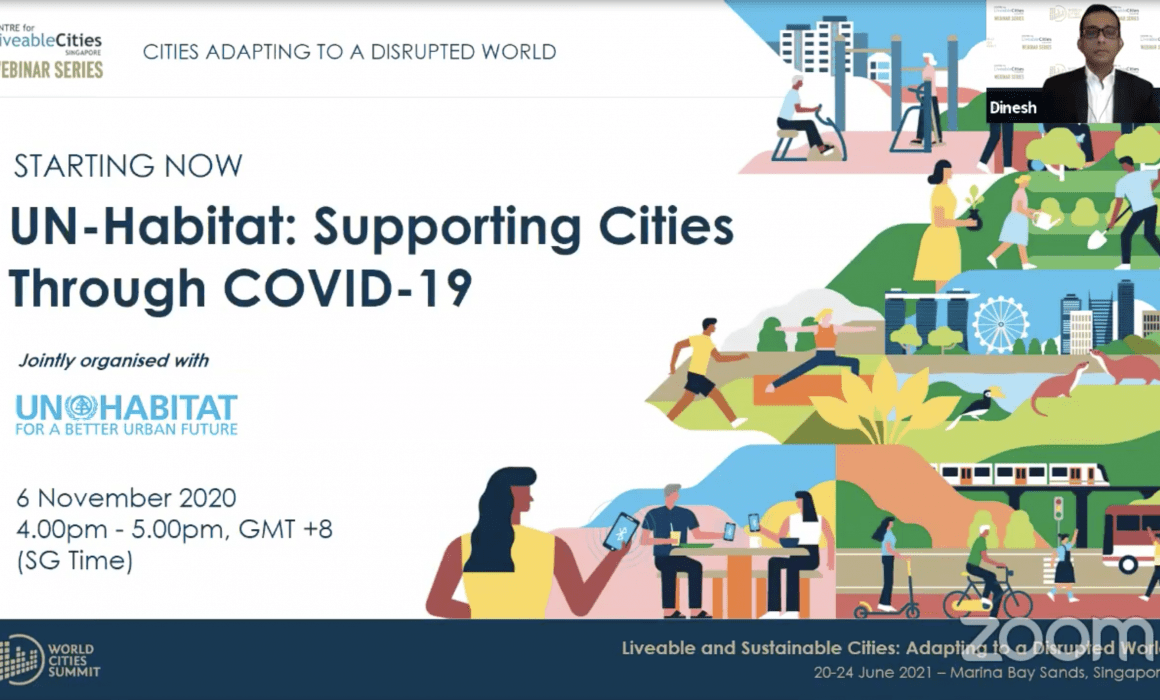 A lunchtime webinar live stream is a type of niche webinar for businesses to share their insights on trends and issues with industry professionals and academics.
As more businesses begin to host webinars to engage with audiences virtually, you will need to engage a professional live streaming technical crew to ensure that your webinar provides the best live video viewing experience for your audiences.
Read on to find out more about how you can host a top-notch lunchtime webinar with a professional live streaming service provider.
If you have a lunchtime webinar production that you would like to host, drop us a message via the message box at the side of the page and we will get back to you!
…