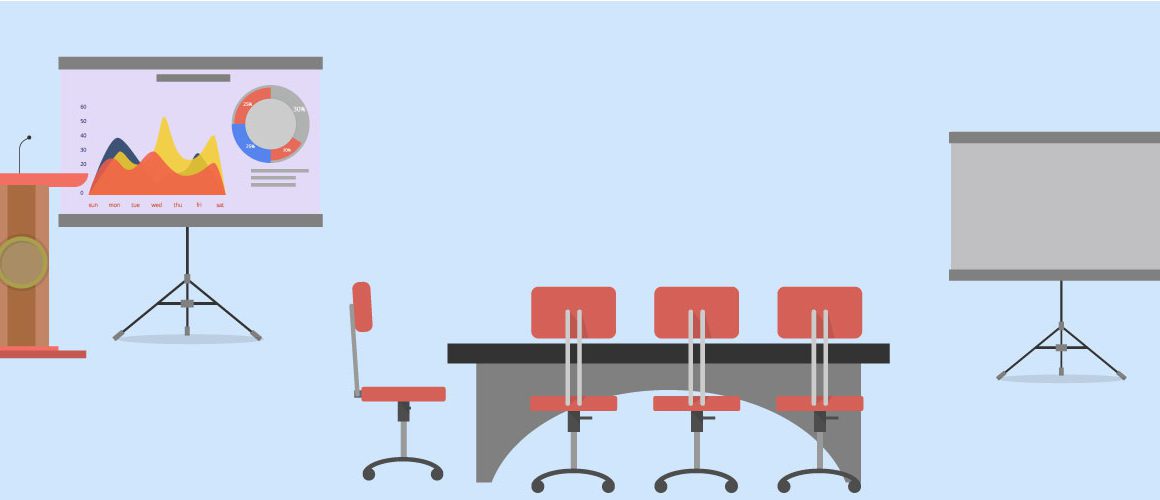 The usage of video conferencing platforms is rising exponentially due to safety measures in light of Covid-19. Hangouts Meet is one of such platforms being used by businesses, schools and others alike.
If you are holding a conference or hosting a live stream, it is also important to engage a professional live stream service provider for the best live video viewing experience. This will create a smooth and frictionless experience for all participants.
If you are already an expert with Google Hangouts and require a professional webinar service provider for your Google Hangouts live stream, our team is ready to help support your business needs. Drop us a message today and we will help you get started.
…