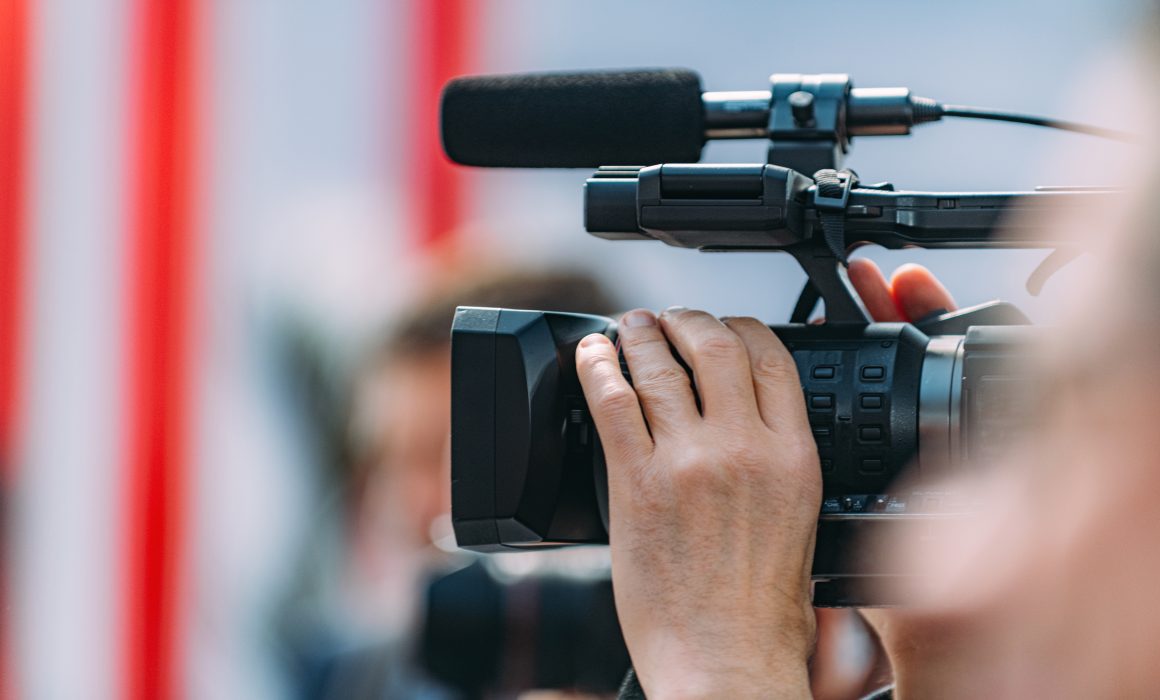 We support event organisers in live streaming production for online trade shows. Many clients engage our crew on a turn-key basis to elevate the live streaming technical capabilities of their team. Our crew integrates with your team to deliver a seamless experience for your clients.
Trade shows have long been a must-attend event for many industry leaders who want to showcase their latest products and services. With the Covid-19 situation, many trade shows have been forced to move online. Many shows have added a live streaming segment to help buyers and sellers connect with each other on a more personal, engaging level.
Live streaming trade shows have helped trade shows reach out to a much wider audience who can tune in from anywhere in the world to experience this virtual event.
Read on to find out how else the live streaming segment has benefitted these trade shows, and why you should live stream your trade show with us.
…