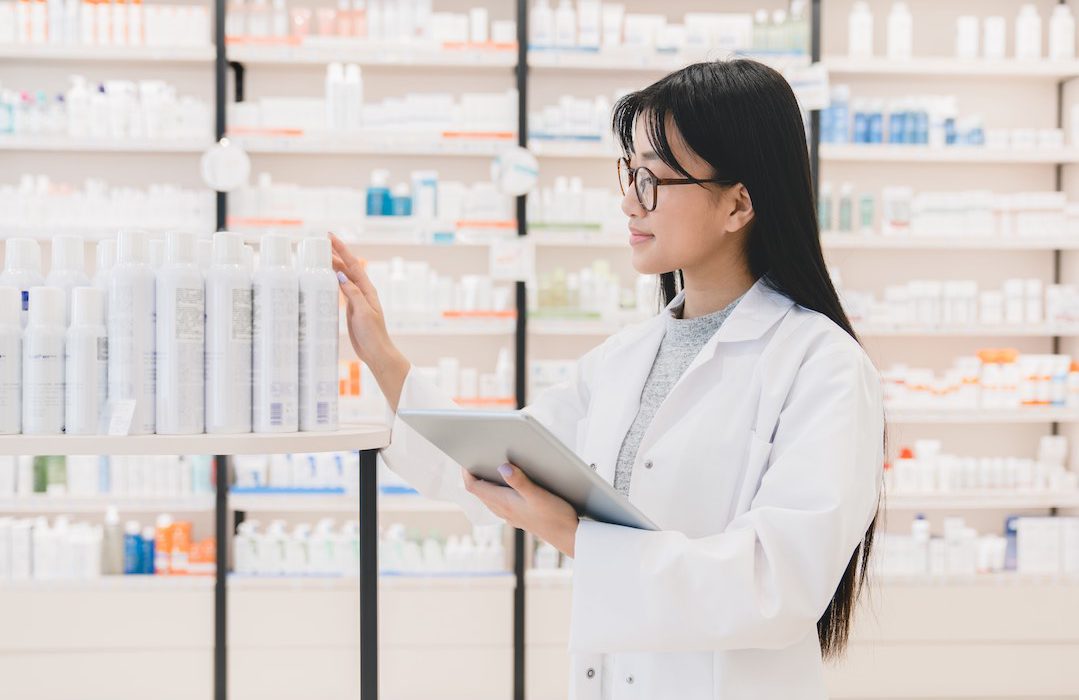 New advancements in IT-assisted medicine delivery, social distancing, and doctor teleconsultations have fundamentally changed the relationship between patient and pharmacy.
As a consumer, there's never been more choice in gathering information. This is why in recent years, we've experienced a key change in the way pharmacy videos have been made. with the industry as a whole moving away from marketing the product and towards marketing the brand core values.
Just like branding genius Alina Wheeler says: "Design is intelligence made visible", we believe is this applies to videomaking too. A good video for your company takes all the genius work behind the scenes and puts it at the forefront of your brand.
In this article, let's look at home-bred examples of Pharmacy video genres that range from Promotional Ad, Career Video, Testimonial, and Telemedicine.
…