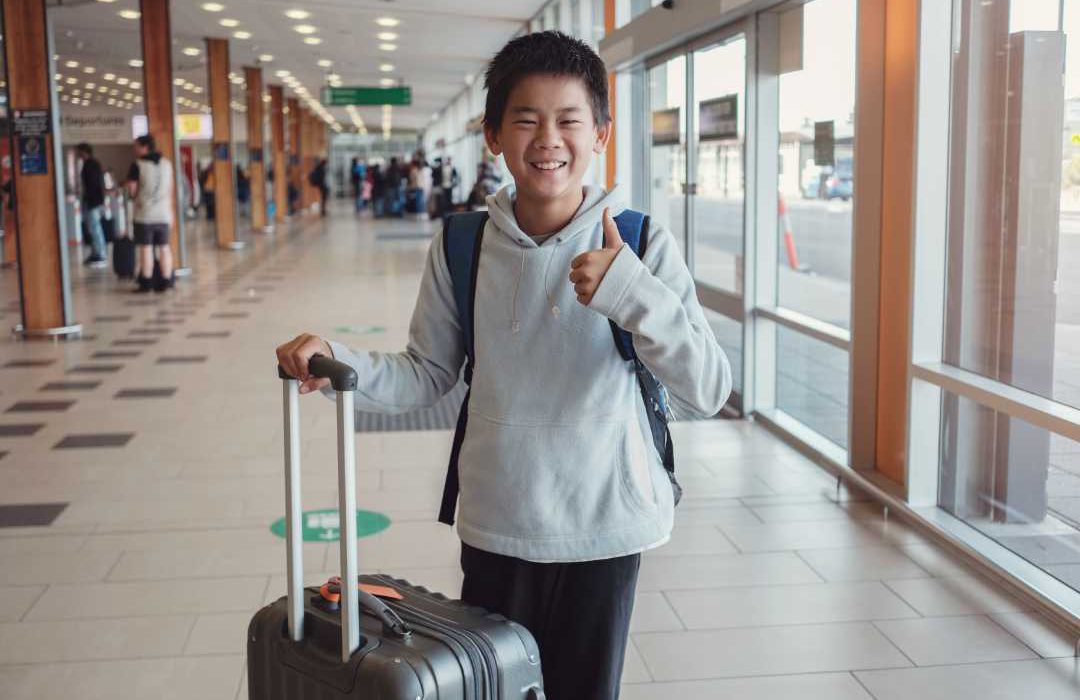 These days, sustainability has become a necessity, be it goods or services rendered. As the air transport industry continues to grow, the pressure on airports to become more energy efficient and sustainable is rising.
Green airport sustainability videos are a great way to showcase how your airport is working to improve their environmental impacts. These videos usually illustrate the different methods and technologies being used by the airports, such as sustainable aviation fuel, energy-efficient lighting and heating systems, and waste reduction initiatives. Choosing the right video style is essential to bring across a strong message memorably.
In this article we'll explore different kinds of airline videos and observe how they communicate their message to the audience. Feel free to contact us using the form on this page for a discussion – we would love to explore what we can create together!
…