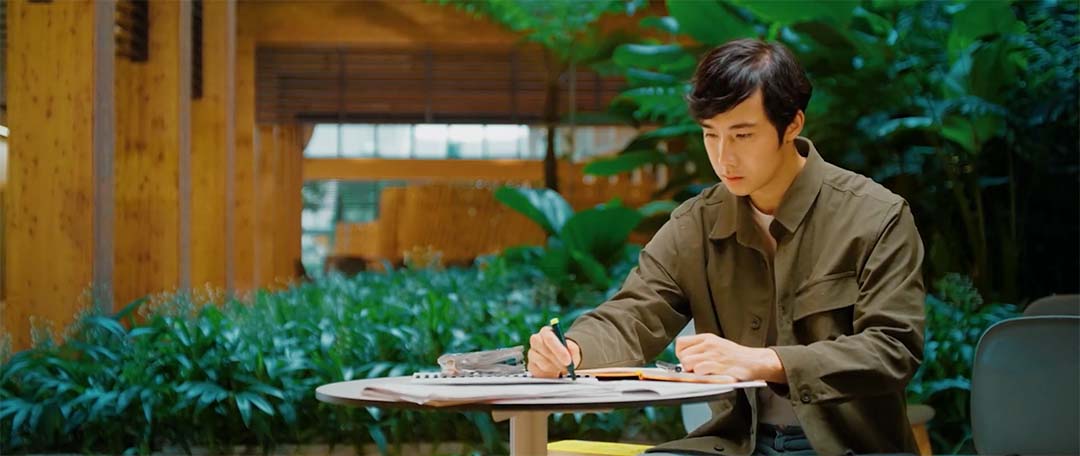 Earlier this year, we had the pleasure to work with Nanyang Technological University to produce a corporate brand video incorporating creative storytelling.
NTU Singapore is a world class research institution that aims to create leaders that influence societal impact through multidisciplinary education and research. The Innovation and Entrepreneurship brand drives this goal forward while creating inventions that are designed into practical solutions that promote Singapore's growth and improve society's well-being.
This article is written by the Producer of the NTU corporate video project, Faris Kamis.
…