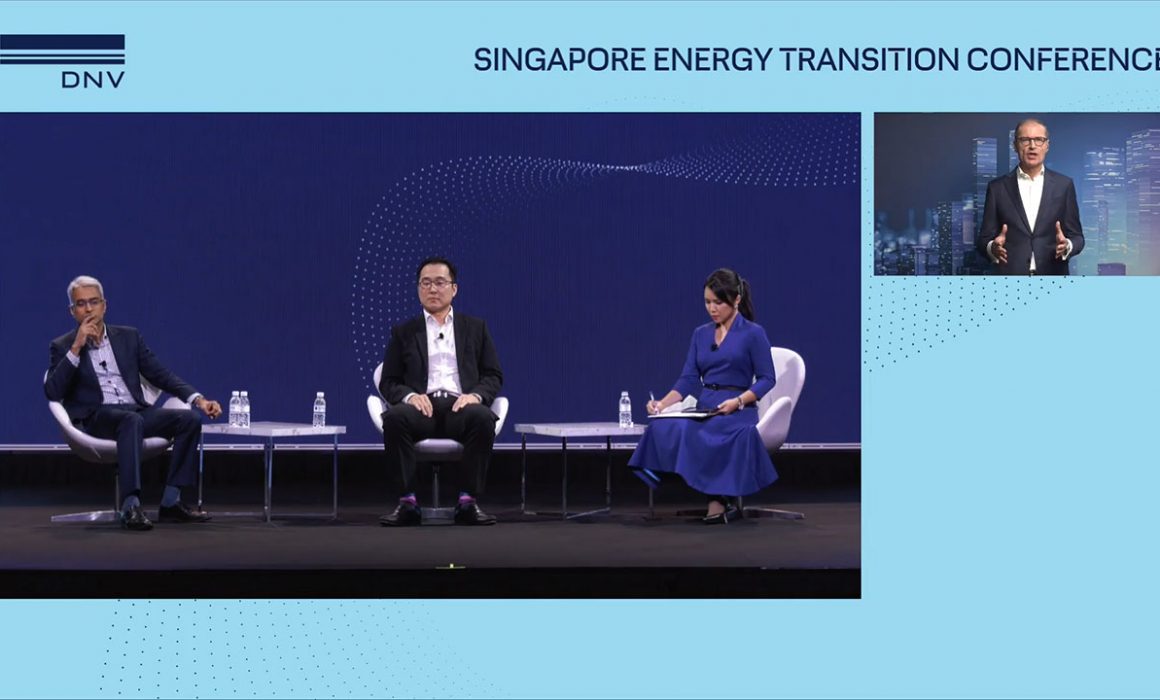 Virtual Event Management Companies, are also known as Virtual Event Organisers in Singapore. And in recent months, you may also come across virtual events being described as Digital Event Management.
As the pandemic continues to plague Singapore, people are advised to stay indoors amidst safe distancing measures. A virtual and hybrid event will have to replace physical events as we fight against the virus.
These circumstances have forced event management companies to change and adapt. Event management companies leveraged their expertise in physical event management, and pivoted to focus on virtual and hybrid events.
Event management companies understand the objective and flow of your events, always striving to provide your event guests the best possible experience, even virtually.
In this article, we will be compiling a list of virtual and hybrid event management companies in Singapore. We will also feature a short introduction of some prominent event management companies and virtual event organisers. Giving you a good overview of the the professional event services that they offer.
Read on to learn more
…