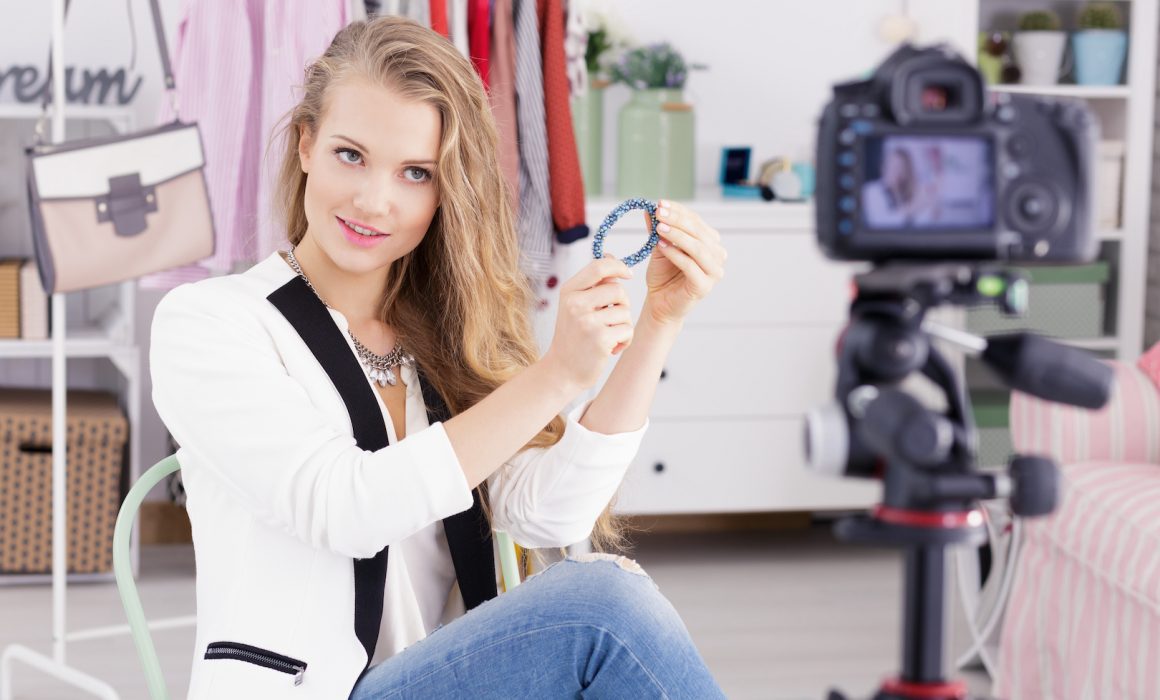 The fashion industry depends strongly on marketing strategies to generate sales and presence in the market, and every good strategy makes use of videos as a form of content to gain impressions. In this article, we will be looking at fashion accessories videos in Singapore.
We have talked about fashion video production in Singapore in a previous article. Through that, we understood how these videos can affect the viewer's spending decisions.
We will discover some local fashion accessories videos, and give our thoughts on the overall execution of these videos.
Read on to learn more.
…