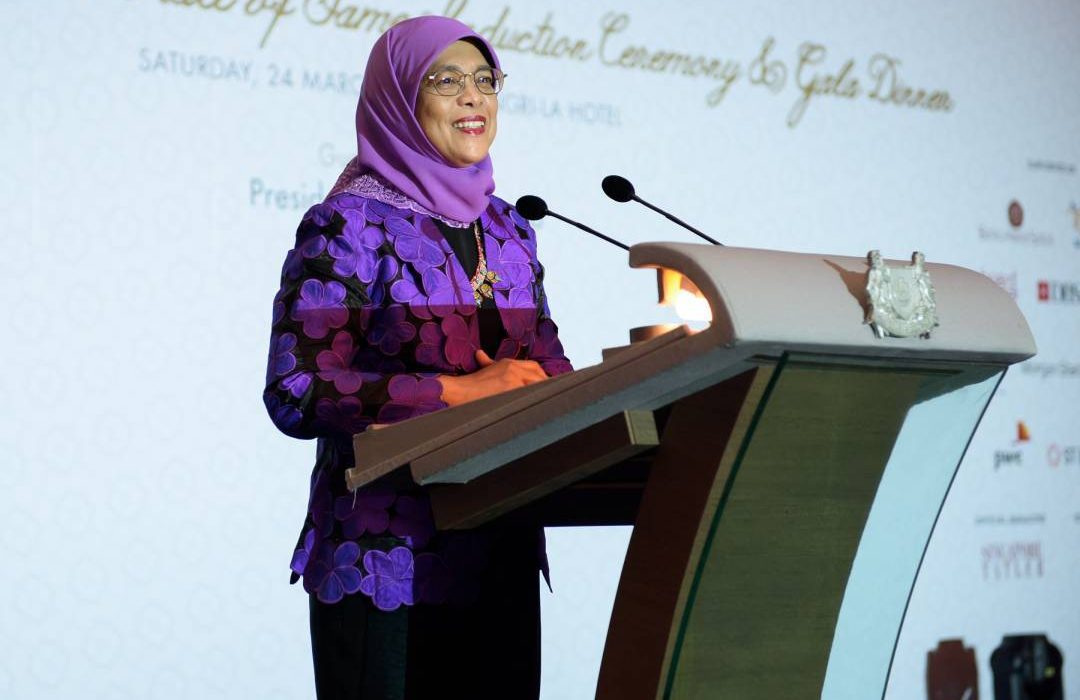 With the government repurposing major event venues like Marina Bay Sands and Singapore Expo into hybrid event studios, hybrid events will most likely be the new norm for the events industry.
In fact, hybrid events might even become more popular than fully virtual events as participants may still want to experience the event physically. Hybrid events are definitely the way to go for the events industry during this Covid-19 pandemic.
Read on to find out more about hybrid events and why they are an even better alternative than virtual events.
…