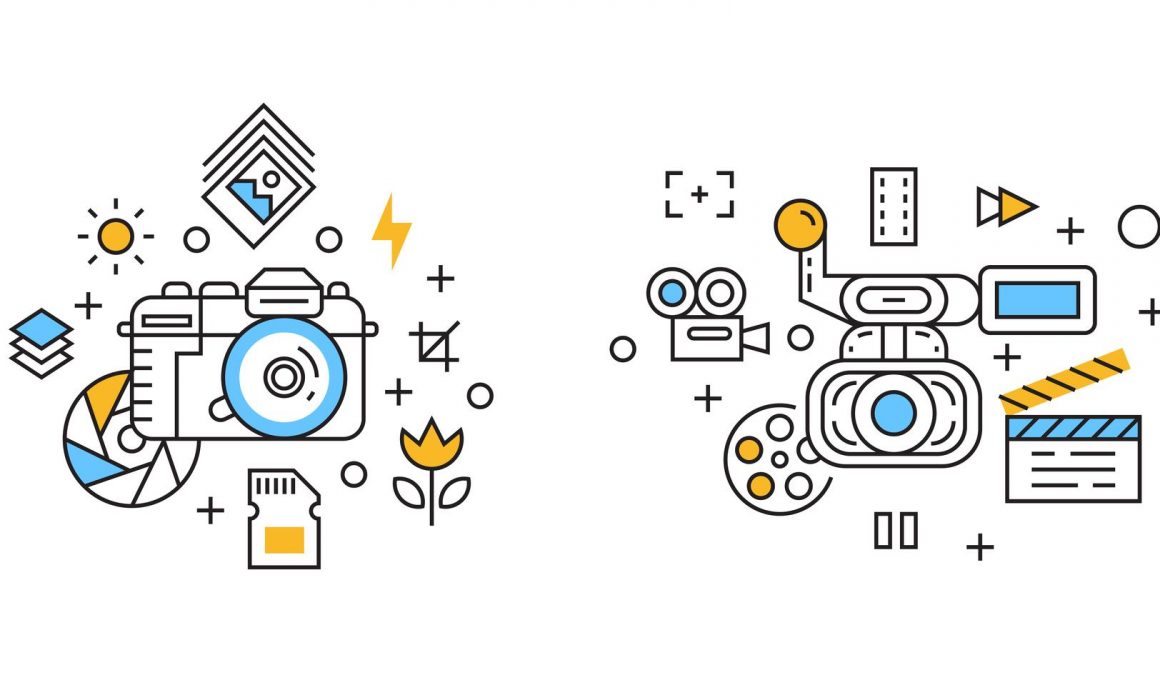 With Phase 3 approaching in near future, the government has updated the restrictions, rules and regulations that we have to abide for the new normal.
To allow more activities to resume safely, the Multi-Ministry Taskforce (MMTF) is piloting the use of pre-event testing for larger-scale and higher-risk activities.
Read on to find out more about Phase 3 event services that will be available.
…