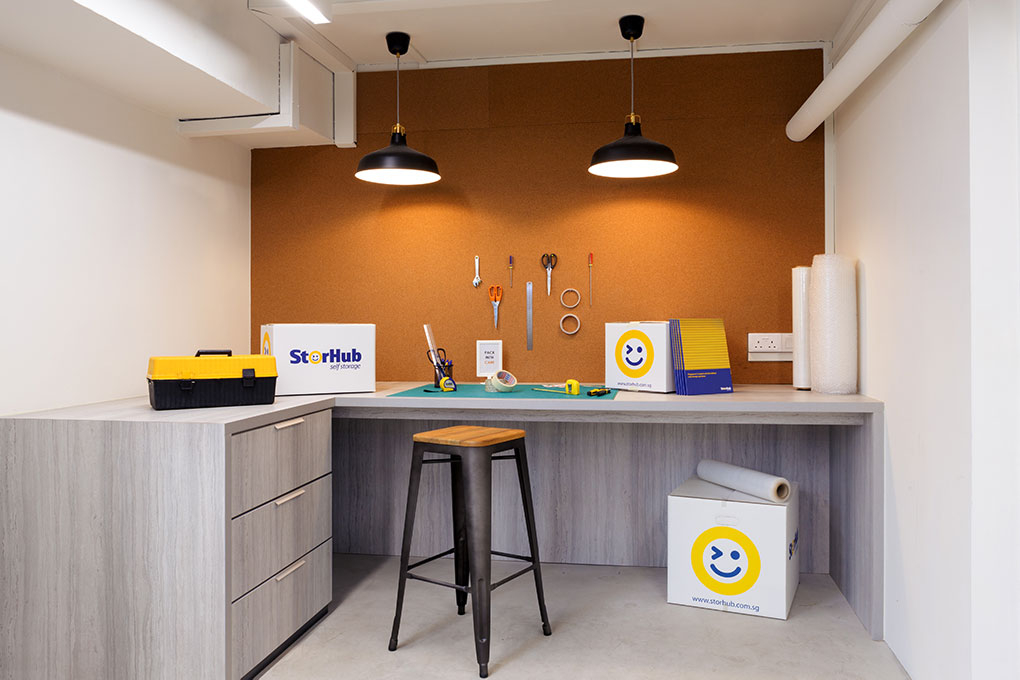 Interior photography is a great way to showcase offices and coworking spaces to potential freelancers and small business owners looking for a new place to work.
With more people slowly allowed to return to the office to work, now is the best time to take interior shots of your coworking space and market your space to potential customers.
Read on to find out more about interior photography for coworking spaces.
…