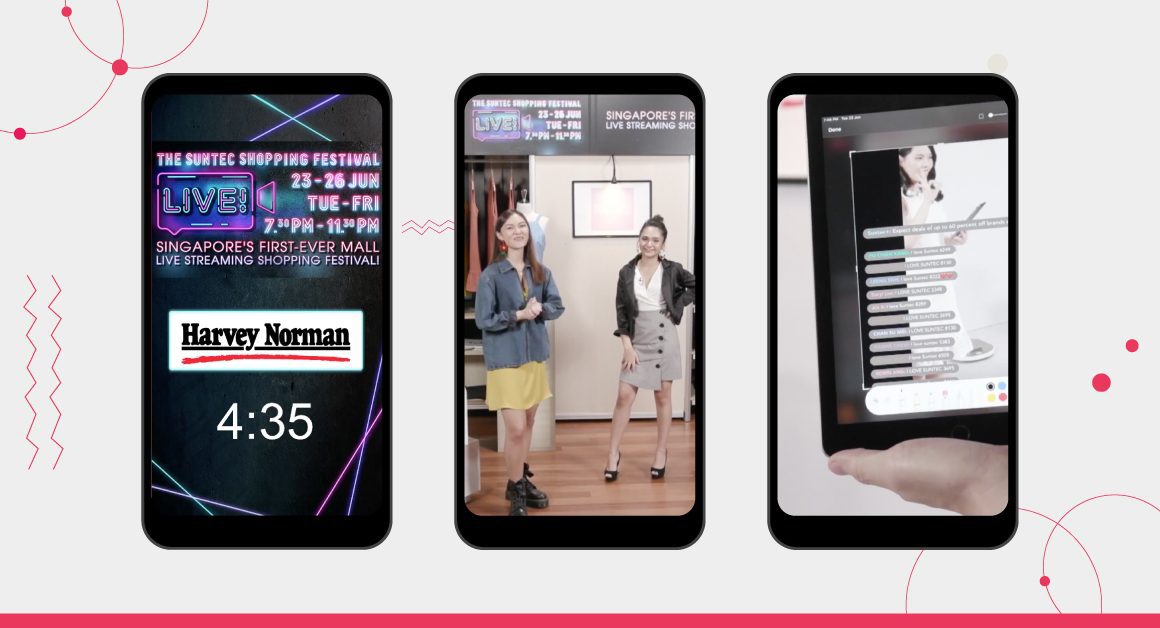 This article was originally published on July 2020 and updated with new content on May 2021.
Since the Covid-19 pandemic, e-commerce live stream has seen a huge boom in popularity as many businesses have had to move online. While China may have been at the forefront of this e-commerce live streaming trend, e-commerce businesses in Singapore and Southeast Asia have also been joining the live streaming trend to boost their sales revenue.
Read on to find out more about how your e-commerce business can benefit from hosting your own e-commerce live stream.
…