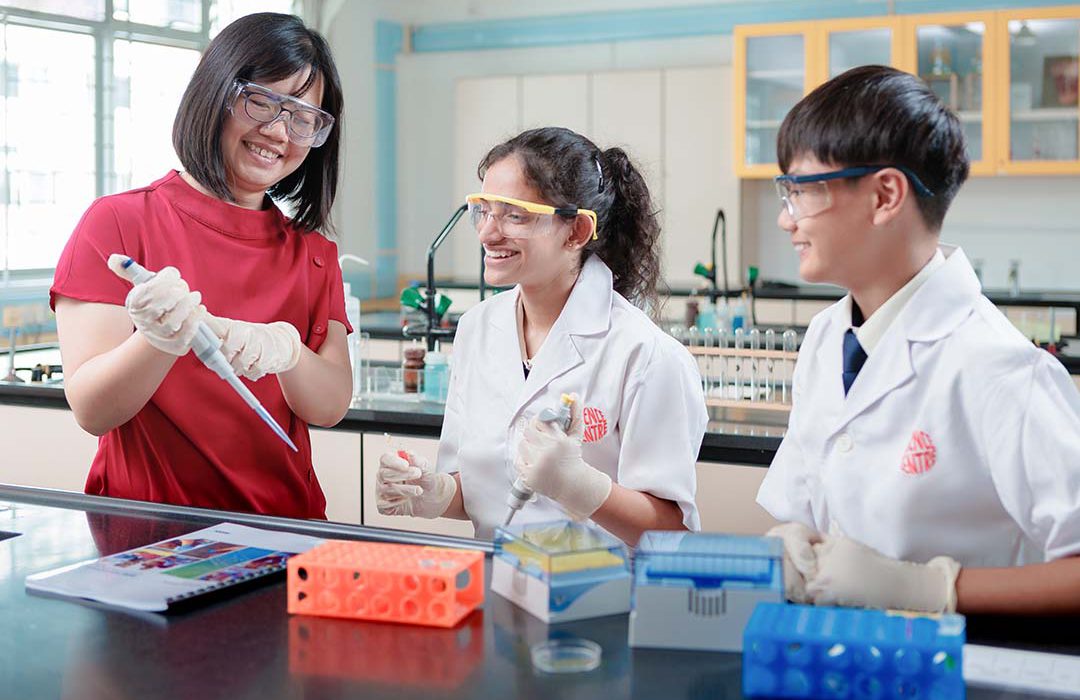 In today's visually-driven world, an impactful image is crucial to establish a strong brand image. A professionally shot image communicates confidence and a more favourable brand position to your customers.
General studies have shown that modern human attention span is only 8.25 seconds. Professional corporate branding photos are a strategic art that strengthens your organisation's professional image to capture the attention of potential partners, fostering trust, gaining recognition, and loyalty in the current fast moving world.
Use corporate branding photos as a visual bridge between a company's offerings and its audience. Through carefully planned images, companies can convey their ethos, culture, and aspirations, encapsulating the intangible aspects that define them. A well-executed corporate branding photoshoot has the power to evoke emotions, trigger memories, and etch a company's identity into the minds of viewers.
…