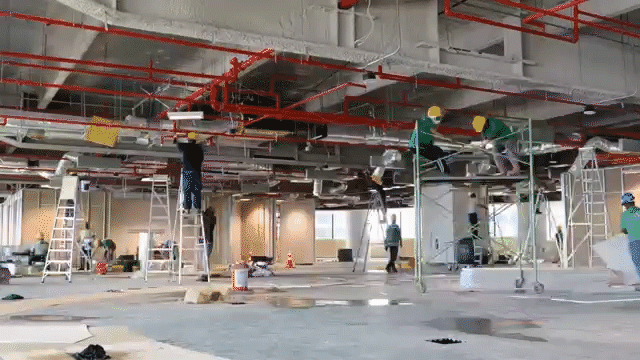 A construction time-lapse video is a corporate video that captures the construction process of your building, venue or installation piece. This video allows you to present the construction process as an engaging story that can be incorporated into your marketing strategy.
Read on to find out more about the types of construction time-lapses that you can consider filming.
If you are looking for a construction time-lapse videographer for your corporate video production, drop our project coordinators via the message box at the side of the page now and we will get back to you!
…