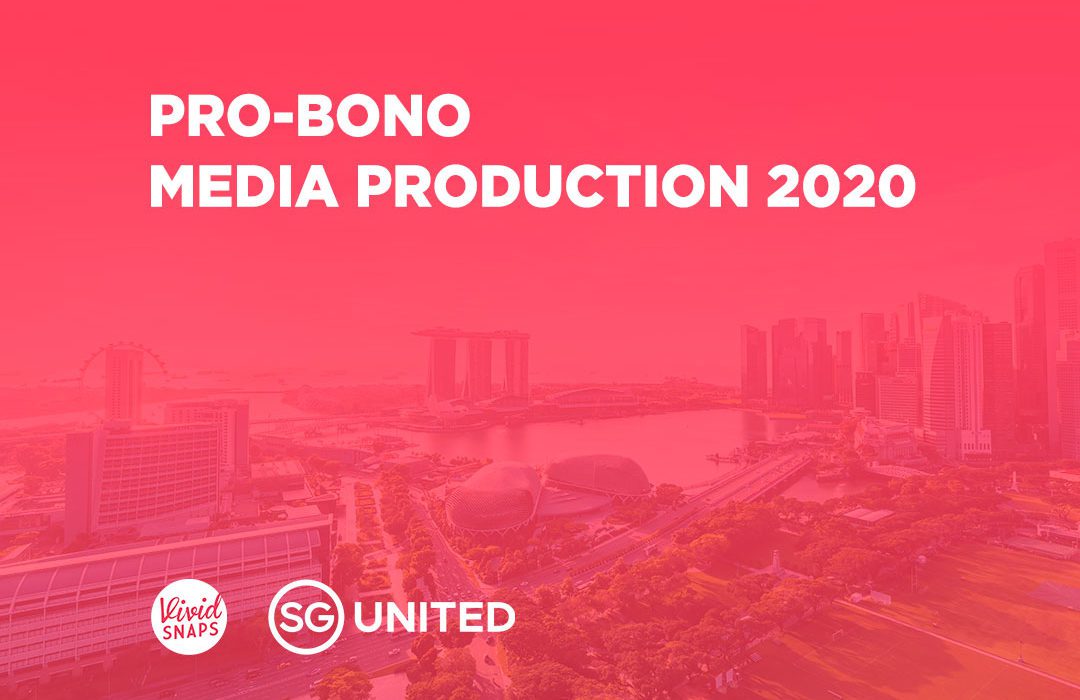 (This post was originally published in May 2020 and has been updated in Nov 2020 with our more recent works.)
It has been almost 7 months since Singapore started the circuit breaker to combat the spread of COVID-19. Our government has offered many support schemes to cushion the impact on businesses and Singaporeans alike.
While our business was severely impacted when covid started, we were very thankful to a handful of clients who could afford to support our services during this period. To express our gratitude, we offered our services for 3 non-profit organisations to produce pro-bono works as a form of giving back to the community.
…