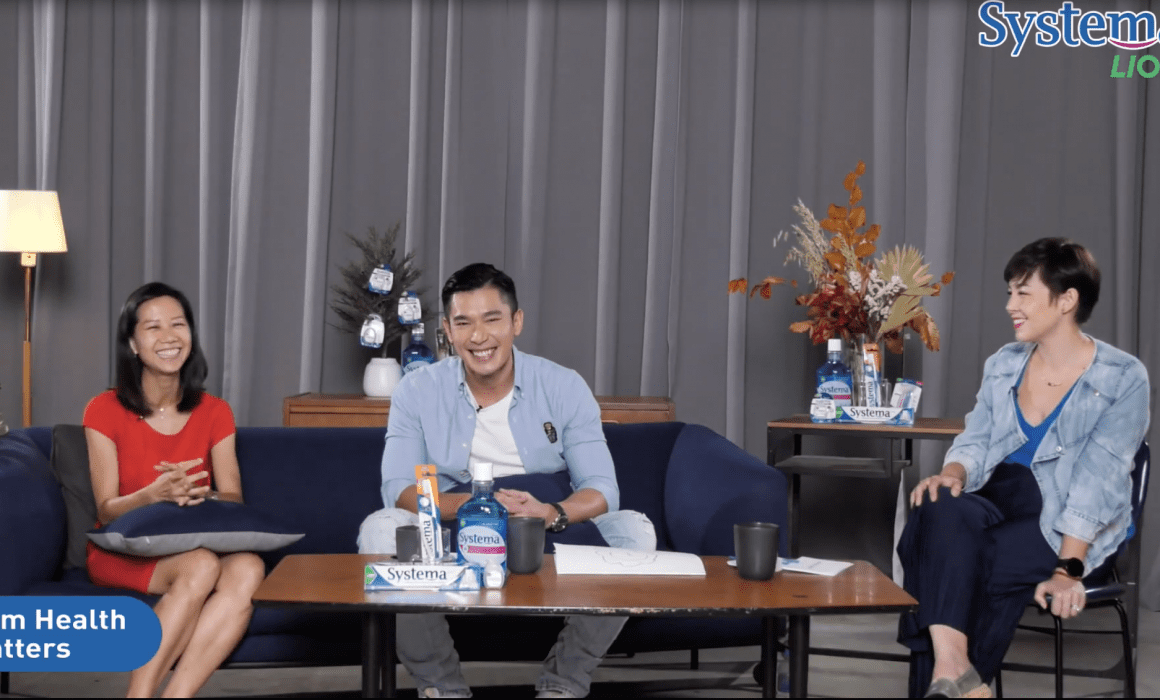 In the blink of an eye, November 2020 has come and gone before us.
We hope that you have been well so far.
In the past month, we have been busy working with a diverse range of clients across various industries to offer our live streaming production, videography production and commercial photography services. As more in-person events were allowed to resume, we were also able to resume our event photography and event videography services to cater to our clients' needs. We are grateful for our clients' continued support to allow us to expand our portfolio and capabilities during this period.
Read on to find out more about our achievements and highlights during the month of November.
…