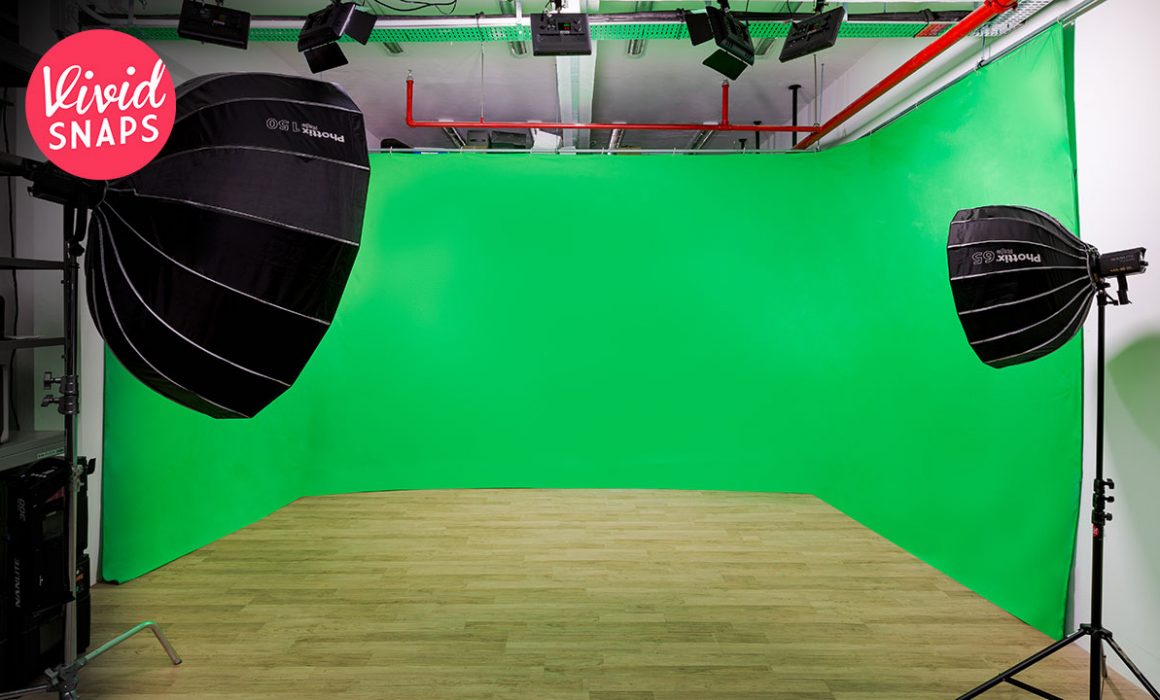 Looking to do some indoor video filming, but lacking the location and facilities to do so? A conducive video production studio space would really help in such a situation.
Here, we have created a concise list of all the professional video production studios in Singapore that are available to you. We also attempt to discover studios only known to professionals in the industry, giving you the most extensive list possible. For studios that do not publish rates online, we advise you to connect with them and seek a quotation for your project.
Read on to view the list of video production studio rates in Singapore.
…