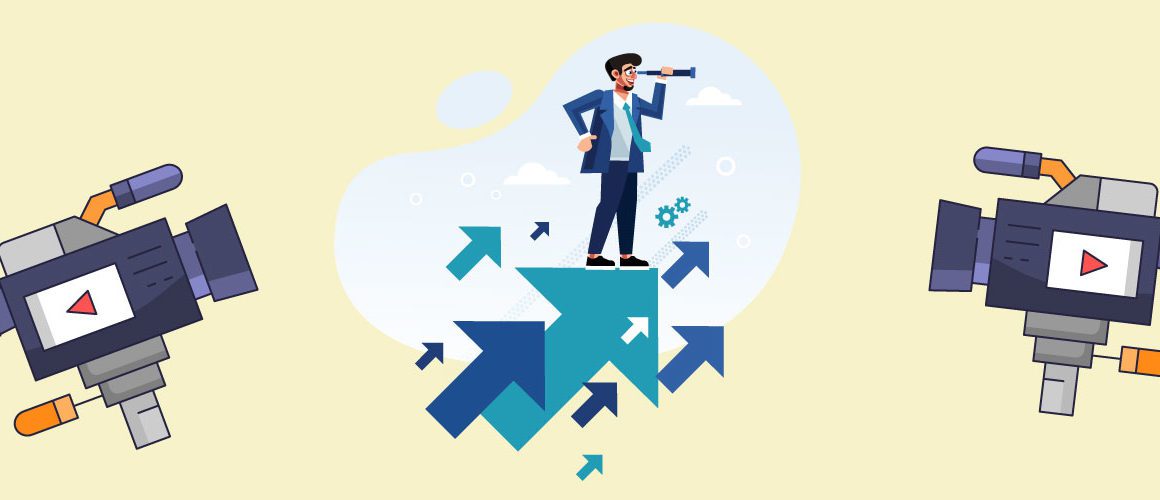 Corporate videos are powerful business tools. Brands all over the world utilise this to reach clients, boost sales, engage employees etc. If corporate videos are not part of your organisation's business strategy, you might just be losing out.
You might think this is a bold claim, but this article will prove otherwise.
Already have a corporate video you need to film? Our team of videographers is ready to help you produce the professional corporate video you need. Drop our project coordinators a message via the message box at the side of the page and we will get back to you.
…