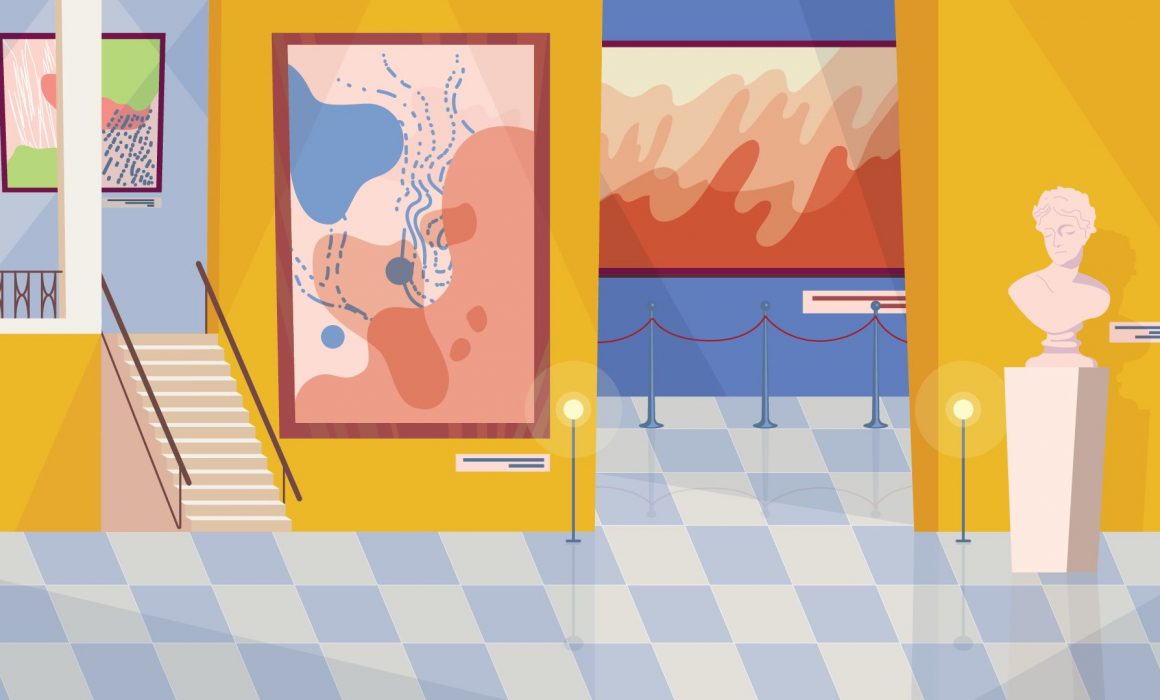 Traditionally, exhibitions are large-scaled events meant to promote products and provide networking opportunities for people in the industry. Today, exhibitions have had to move online due to the social distancing measures in place.
Many virtual exhibitions are now using live streaming to be able to engage with their audiences on a more personal level instead of leaving audiences to attend the virtual tours and activities set up on the exhibition website.
Read on to find out how else you too can make use of live streaming to boost the quality of your virtual exhibition.
…