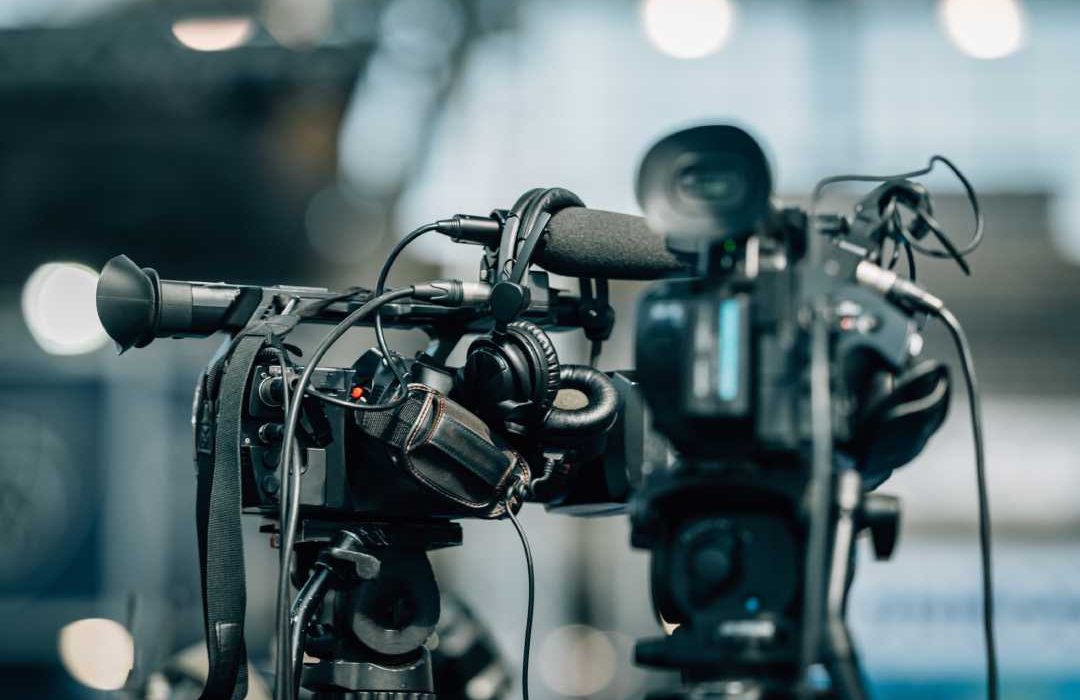 Live streaming can be used for a variety of content such as live events, educational content, entertainment, and more. It allows for real-time engagement with viewers, who can interact with the host and each other through comments and live chats. Live streaming can reach a global audience, it allows for unedited, real-time content that can showcase the authenticity of the host.
At our video production company, we are dedicated to providing exceptional support to both local and overseas clients. We understand that distance can be a challenge for some clients, which is why we have designed our services to be accessible and convenient for all. Whether our clients are based in our local community or in a different country, we have the technology and resources to provide comprehensive video production support remotely.
As a production company, we take pride in our ability to provide an exceptional customer experience to all our clients, regardless of their location. Our team of experts is always available to answer questions, provide support, and address any concerns that our clients may have. We are committed to delivering high-quality video production services to both local and overseas clients, with the ability to provide comprehensive support remotely. Distance should not be a barrier to accessing top-notch video production services, and we strive to provide a seamless and enjoyable experience to all our clients.
…