We are happy to be travelling to Kuala Lumpur to support our client's event. For this trip, we had been tasked to provide instant on-site printing of corporate group photo for a group of about 40 business attendees. The photo of a small garden you see above is the location within Grand Millennium Hotel that we had chosen as the background of the group photo. Our team arrived early for setup and preparations prior to the photo shoot. After the shoot, our editing artist edited the photo on-site and printed the photos in 8R for all recipients.
As our team had arrived Kuala Lumpur a day earlier, we took some time to explore the iconic city centre. With the limited time we had, we managed a little shopping and some good food. Below we share some of our experiences.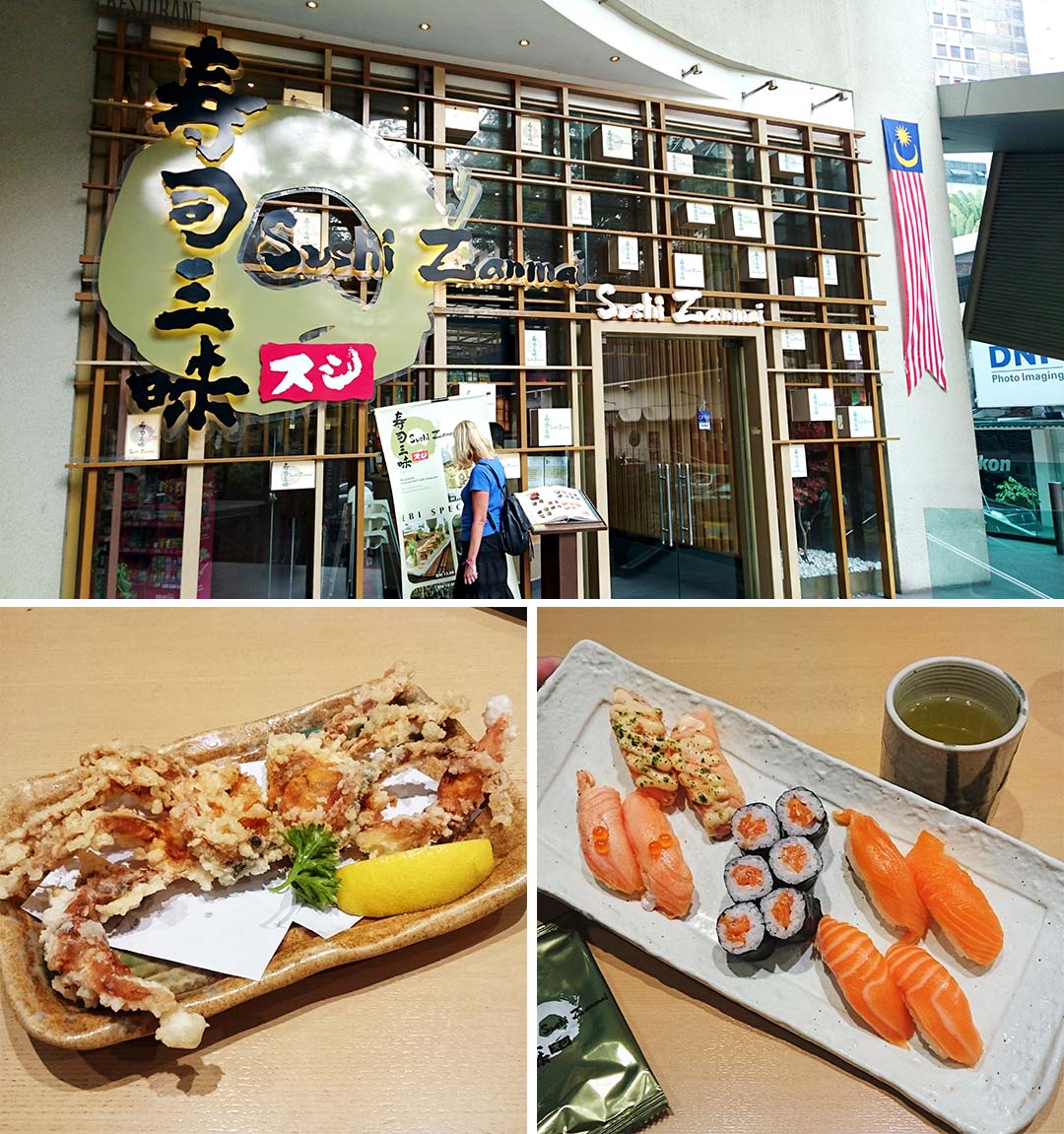 Japanese Food at Sushi Zanmai (Plaza Low Yat)
Our first stop upon reaching Kuala Lumpur, we looked around for decent dining place for lunch. We settled for Sushi Zanmai and it did not disappoint. The restaurant served delicious sushi options at an acceptable price point. Definitely worth checking out when you are in KL.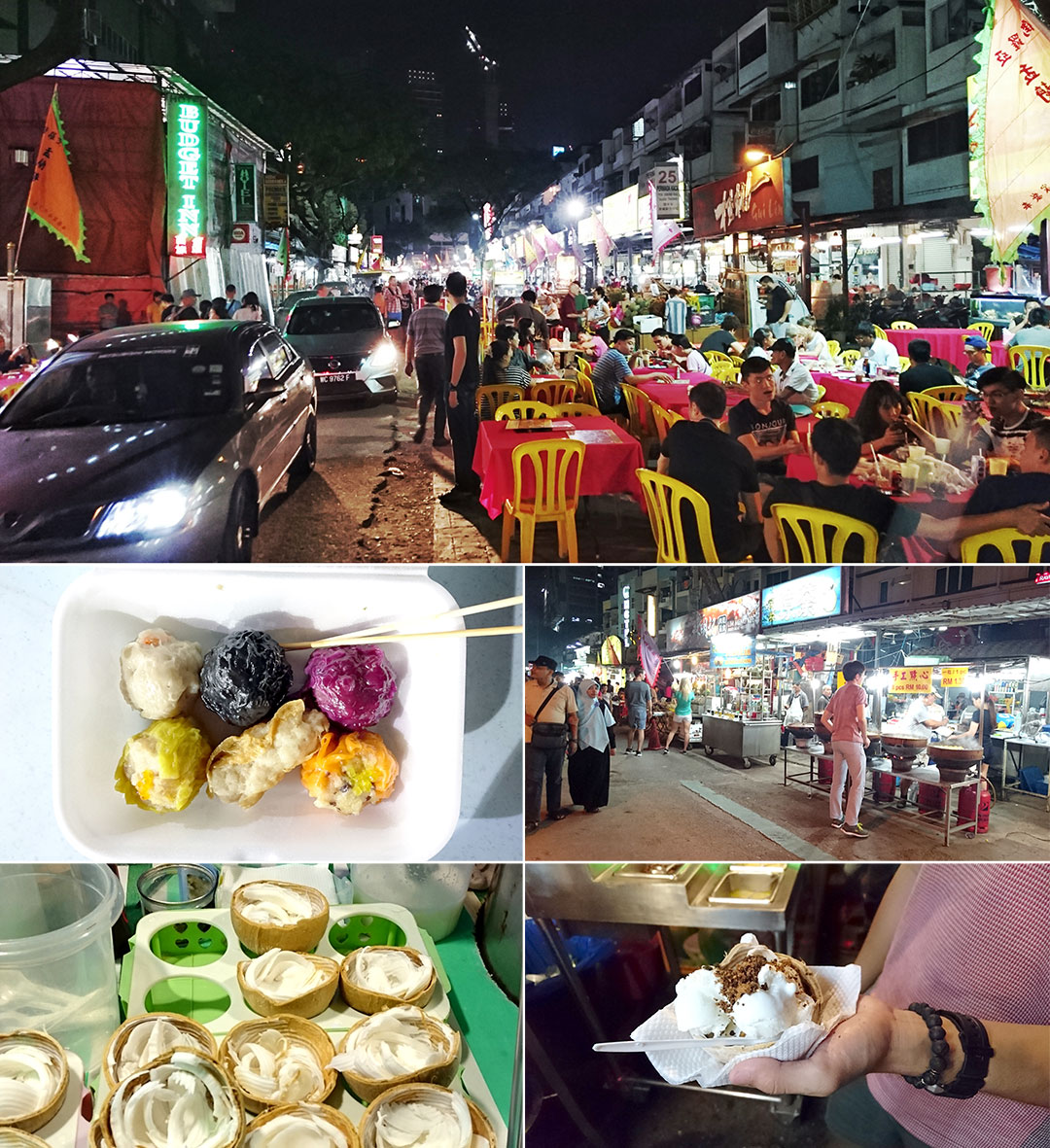 Street Food at Jalan Alor (Bukit Bintang, Kuala Lumpur)
If you are staying the night in KL, this will be a good destination for dinner. You will find an array of local dishes, but be warned that some dishes we had did not live up to our expectations. Nonetheless, these 2 are our favourites:
Recommendation 1: Dim Sum – Yam Siew Mai (Purple)
The Siew Mai in this place comes in many flavours, something that we have not seen in Singapore. Our favourite was the Yam flavoured one for its prominent taste.
Recommendation 2: Coconut Ice-cream
Nothing too special, just good tasting coconut ice-cream. 🙂

Ramly Restaurant Once Again
We had stopped over at the Ramly Restaurant during our journey once again, as one of our team members had not been here before. He eventually concluded that he prefers the Ramly burgers offered on the streets.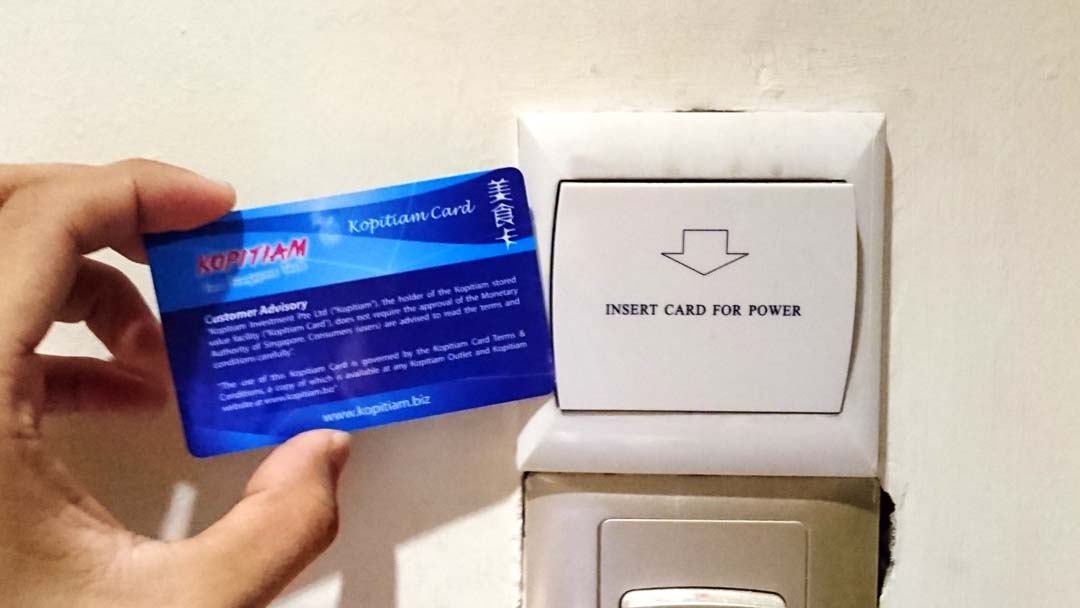 Hotel Room Key Card Wall Slot
It is quite common to find key card wall slot in Malaysia's hotels. These aren't the old school slots where you can trick them with a business card. You will need a chipped card, of which you should have a couple in your wallet anyway. Try your EZ-Link, Kopitiam card or other membership cards you may have. Just don't use your credit card (for obvious reasons).
Disclaimer: We use this only to keep the wall socket going to charge our portable power banks. We switch off all other electrical devices before leaving the room.