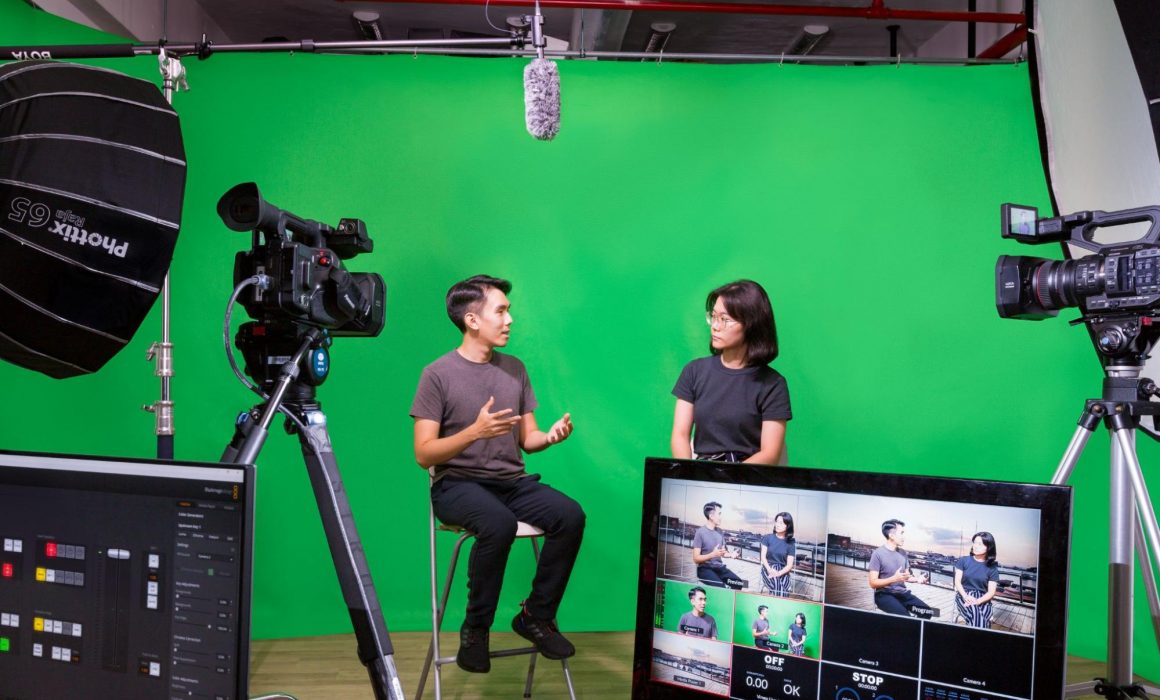 Are you looking to conduct some green screen filming but lacking the right venue and equipment? Fret not, for we have created a comprehensive list of all the professional green screen studios in Singapore that are available for rental.
We will also unveil locations privy to professionals in the industry, giving you the most extensive list possible. For studios that do not disclose their pricing online, we recommend contacting directly them to request a quote for your project.
Read on for the list of green screen studio rates in Singapore.
…